100: 'Terminator Genisys' Starring Arnold Schwarzenegger, Emilia Clarke, Jai Courtney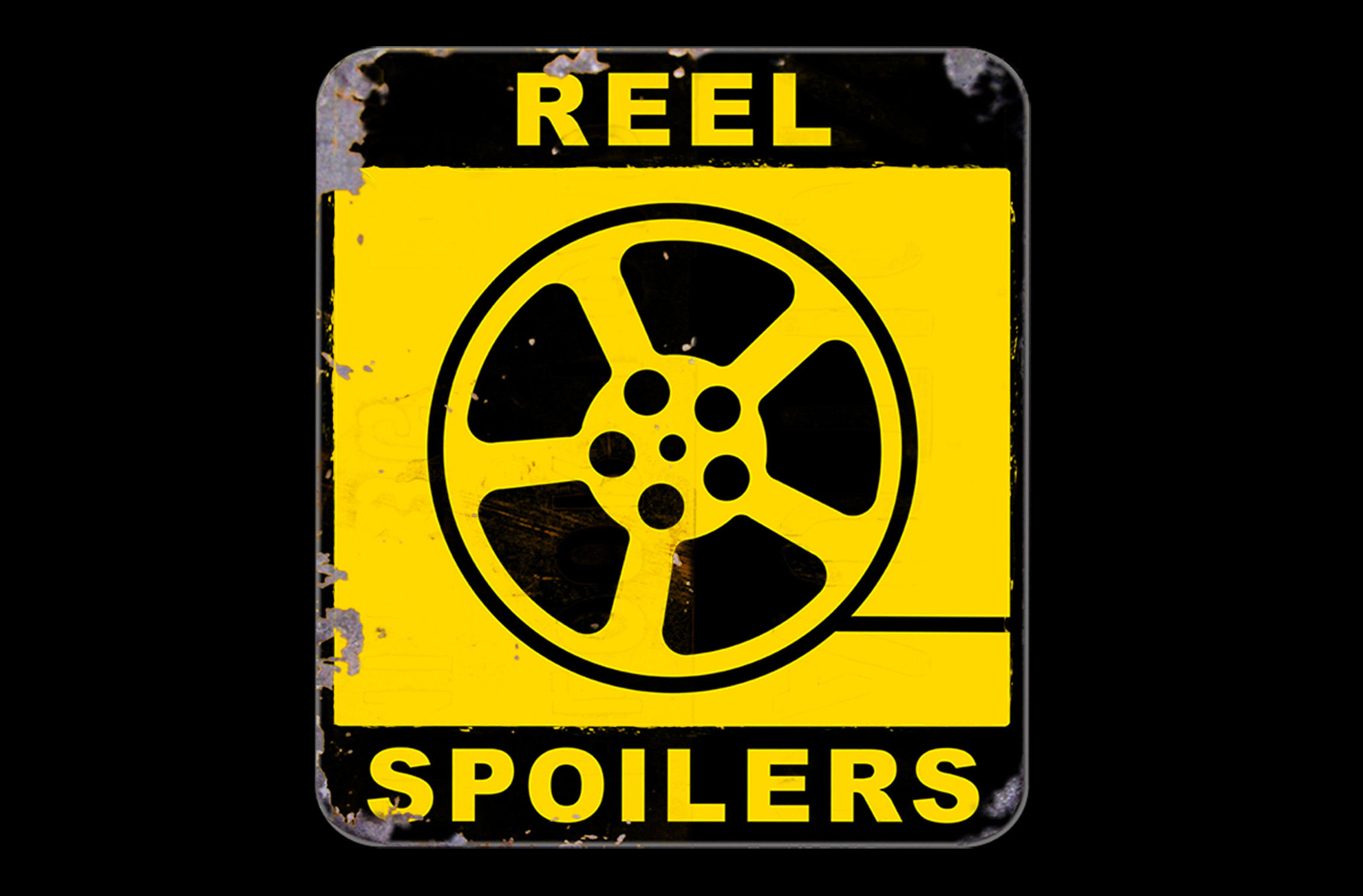 KTRS's Paul Harris joins us in the war room for an in-depth discussion of Terminator Genisys.
Arnold is back. Logic, however, is not. Join us as we attempt to dissect yet another muddled time travel extravaganza.
All this plus a box office report from Kevin and Tom names the next ghost in Ghostbusters.
It's Reel Spoilers #100 – Terminator Genisys.
You've been warned.
Starring: Tom O'Keefe, Blake Fehl, Joe Buttice, Kevin Brackett
Run-time: 1hr 57min
You can listen to the podcast above, subscribe to our RSS feed, or subscribe via iTunes. You can also find us on the Stitcher radio app for smartphones and iPads.
Download Reel Spoilers Episode 100.