101: 'Magic Mike XXL' Starring Channing Tatum, Joe Manganiello, Matt Bomer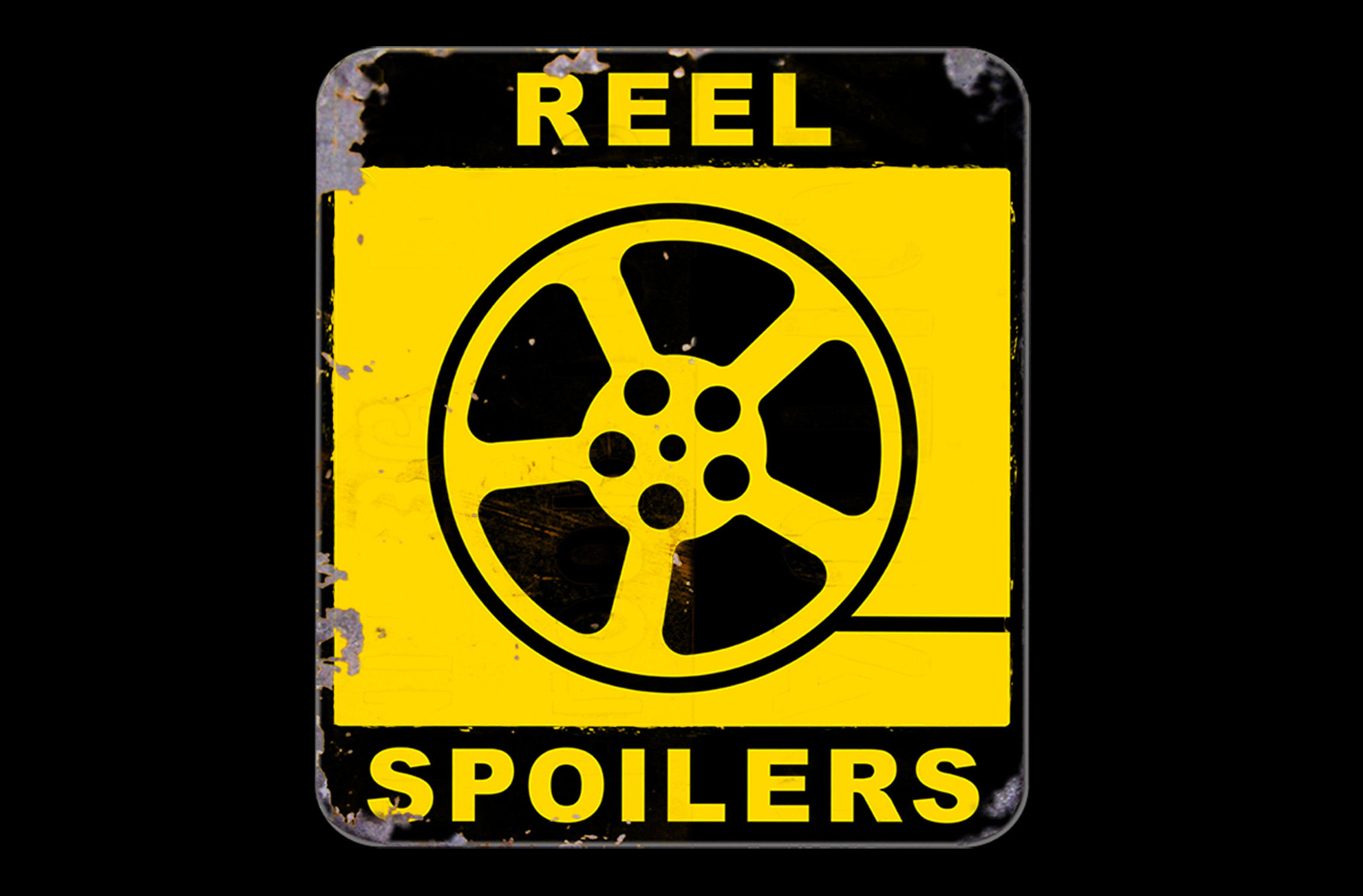 We once again invite the women-folk into the Think Tank. This time for a conversation about Magic Mike XXL. Warning: We might or might not have plied them with alcohol.
So you get that a Box Office report from Kevin and Tom explains why Magic Mike XXL is just a retread of The Bad News Bears in Breaking Training. Yeah…really.
It's Reel Spoilers #101 – Magic Mike XXL.
You've been warned.
Starring: Tom and Crystal O'Keefe, Blake Fehl and Kate Angle, Kevin Brackett and Katie Curriston
Run-time: 1hr 48min
You can listen to the podcast above, subscribe to our RSS feed, or subscribe via iTunes. You can also find us on the Stitcher radio app for smartphones and iPads.
Download Reel Spoilers Episode 101.