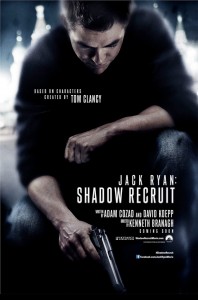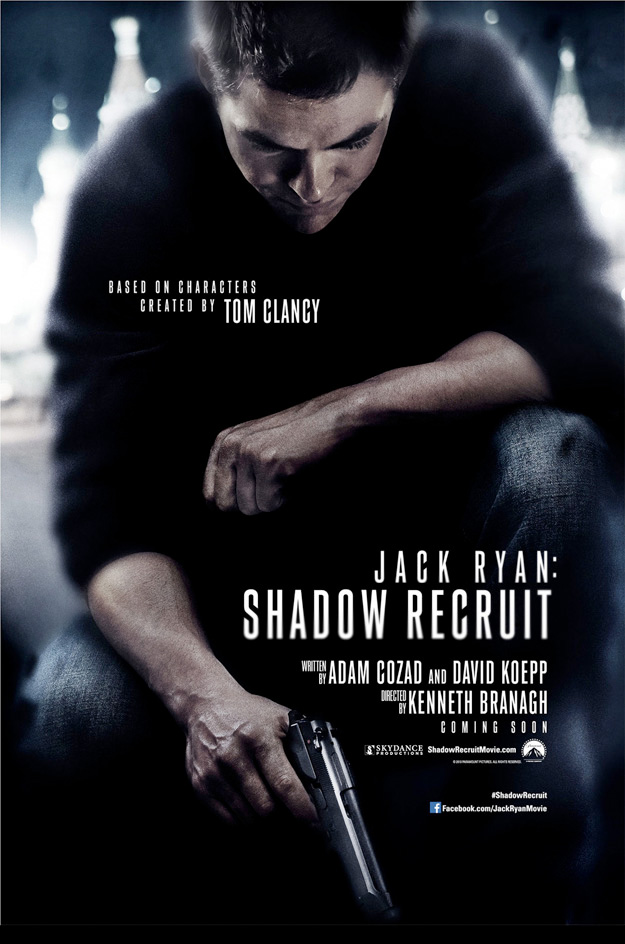 This week on the show it's Jack Ryan: Shadow Recruit. Tom Clancy's marquee character returns to the big screen and puts the "meh" in "meh-diocre".
What is there to say about a movie whose villain's "iconic" moment involves threatening someone with a light bulb? As it turns out…not much.
So join us for a meandering conversation of tangents and back alleys as we slowly discover that we can muster neither love nor hate the cinematic equivalent of a frozen pizza.
It's Reel Spoilers #29 – Jack Ryan: Shadow Recruit.
You've been warned.
Starring: Tom O'Keefe, Joe Buttice, Blake Fehl and Kevin Brackett
Run-time: 1 hr 16 min
Subscribe to Reel Spoilers: reviewstl.com/category/reel-spoilers/feed/
Want to take Reel Spoilers on the go? Download episode 29 from TalkSTL.com.