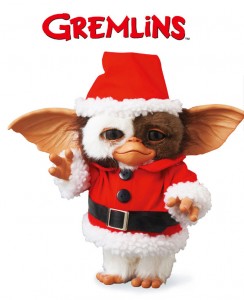 This week on Reel Spoilers we have shunned new releases. It was a light week as most studios feared Hunger Games: Catching Fire wasn't done sucking up all the money in the marketplace. (And rightly so). Frozen came out but kids movies don't really lend themselves to what we do (Spoiler Alert: It was cute and good triumphed over evil).
So instead we present to you our "Christmas Merry Movie Fun Time Explosion." We've each come up with a film for our three categories (Weird, Funny & Forgotten). So sit by the fire and sip our eggnog of seasonal cinema.
It's Reel Spoilers #24 – Christmas Merry Movie Fun Time Explosion.
You've been warned.
Starring: Tom O'Keefe, Joe Buttice, Dan Graney, and Kevin Brackett
Run-time: 1 hr 30 min
Subscribe to Reel Spoilers: reviewstl.com/category/reel-spoilers/feed/
Want to take Reel Spoilers on the go? Download episode 24 from TalkSTL.com.