Zemekis Talks Roger Rabbit Sequel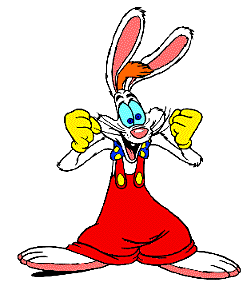 MTV has a brief video and story on Zemickis' latest musings on the currently being penned Roger Rabbit sequel.
In the interview he discusses performance capture use and whether the cartoons will go all 3-D like everything he does nowadays. I am a bit confused about his comments that the non cartons would be performance capture, which would mean everything would be animated: even as much as Zemeckis would like to believe his films are not animated films.
Either way, check out the video and color me enthusiastic for this as the original is one of my favorite films!