Wolverine Sequel Shooting in January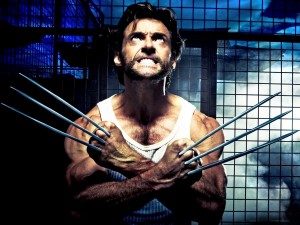 Apparently the grosses for X-Men Origins: Wolverine were good enough to produce a sequel to the critically panned film. This time it looks like Logan, and star Hugh Jackman, will be heading to Japan to learn even more about the mysterious mutant's past. The new film is apparently on pace to start shooting next January, which is still a bit away.
The only thing certain about the film is screenwriter Christopher McQuarrie's script which he just handed in. The film as of right now has no attached director, and no one signed on as co-stars. So, even though the news is being reported pretty solidly around the internet, it is still pretty much considered a rumor.
Still, there is a lot that can happen in ten months, and I've seen films jump together much quicker than that. I'm just hoping that this film isn't rushed, and isn't nearly as horrible as the first one was. The first one had some of the worst CG I've seen in a big budget film over the past few years. To say it was disappointing is an understatement. It is going to be hard going back to the franchise, and being able to enjoy it.