White Pages For St. Louis, MO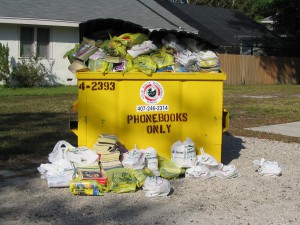 The follow links contain resources to white pages listings for St. Louis, MO and the surrounding areas. These are your best free and paid resources for white pages results in St. Louis, MO. With the popularity of the internet growing more and more everyday, people are finding less and less need for a physical white pages book.  Check out these online resources for MO:
whitepages.com – WhitePages reverse lookup accesses over 170M phone numbers and addresses for the most accurate results (according to their website).
hellosaintlouis.com – A site optimized for the "St. Louis" region, but containing similar white pages listings for the St. Louis area.
http://www.phonesbook.com – This site shows public white pages results for the St. Louis area.  It also displays some unlisted white pages entries, and refers users to the Intelius service to pay for that type of information.
As you can see, there are several good resources for White Pages in the St. Louis, MO area.  These are just a few of the hundreds.  Do you have a suggestion for a good white pages resource? Let us know in the comments below.