The Drawing Board – Reis, Samnee, Murphy, Coipel, Scallera, Ramos (Dec. 27)
Happy Holidays to everyone!  
I hope all of you fine folks had a great Holiday this week and I thought I would give a belated Christmas gift.  I (your friendly neighborhood comic nerd) am going to post a weekly article showcasing some of my favorite artists.  We will call this The Drawing Board. My goal here is to have some fun, but also show the non comic fan that the comic book artists are truly amazingly talented.  There will be some folks in the article that you have heard of and some you have not.  If you like some of the art you see here, go look the artist up and support his or her work.
With all that out of the way, allow me to put on a show for your eyeballs!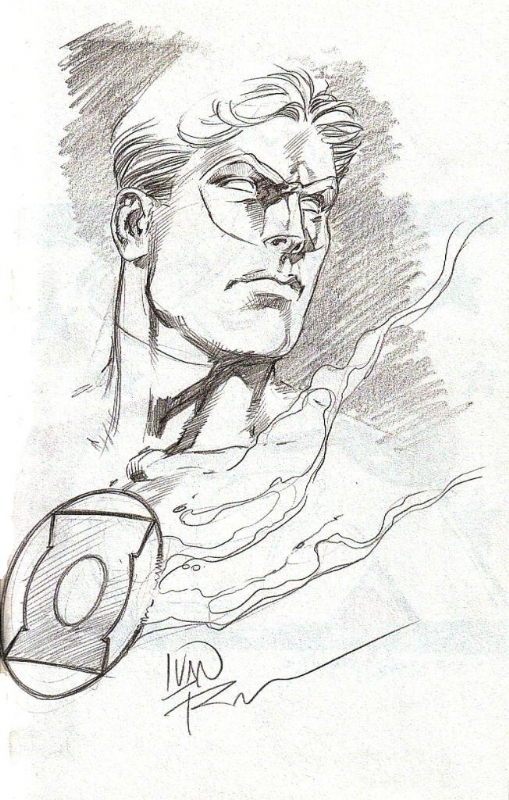 Green Lantern by Ivan Reis
Reis is the current artist on Justice League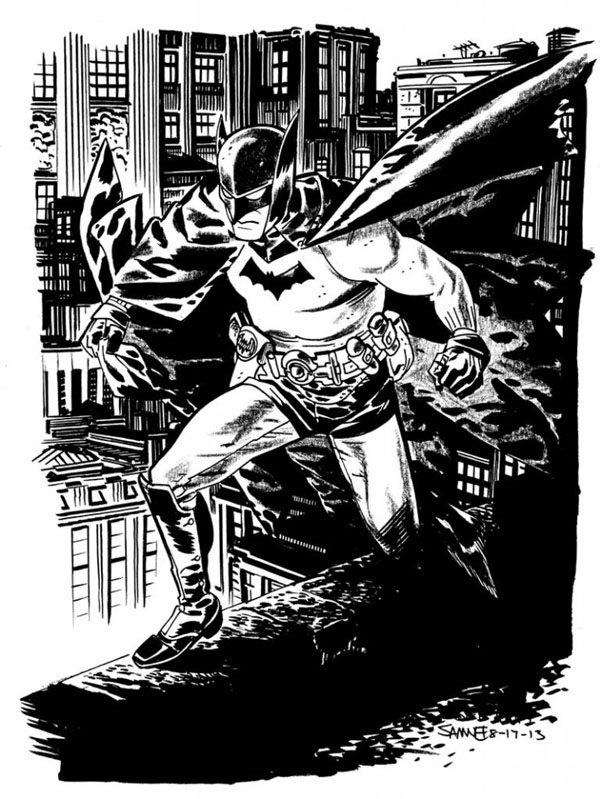 Batman (Detective Comics #27) by Chris Samnee
Samnee is the current artist on Daredevil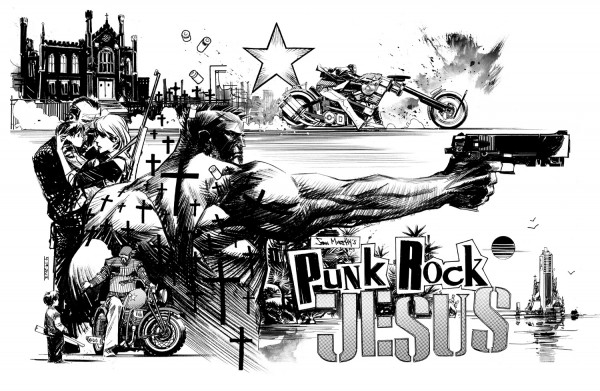 Punk Rock Jesus by Sean Murphy
Murphy is doing to art on The Wake from Vertigo Comics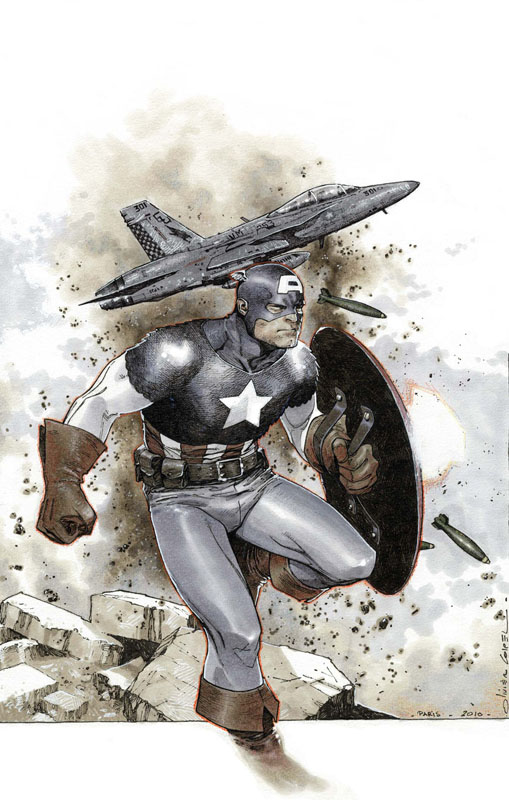 Captain America by Olivier Coipel
Coipel is the current artist on Marvel Comics Inhumanity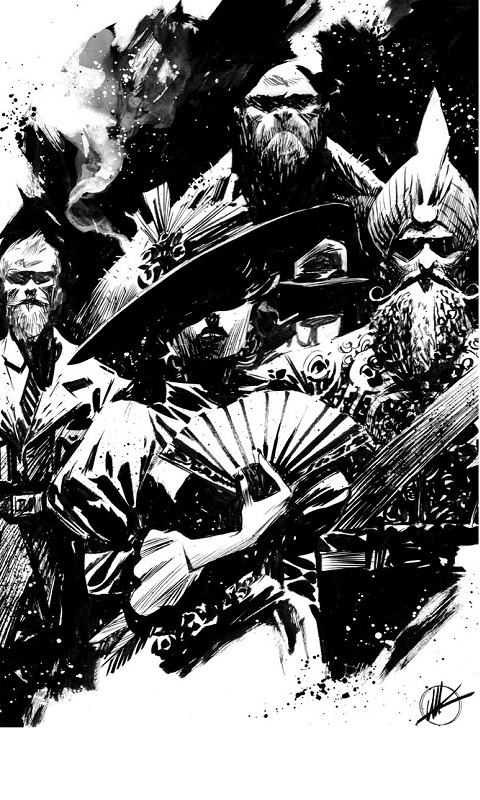 The League of Extraordinary Gentlemen by Matteo Scallera
Scallera is doing to art on Black Science and Dead Body Road for Image Comics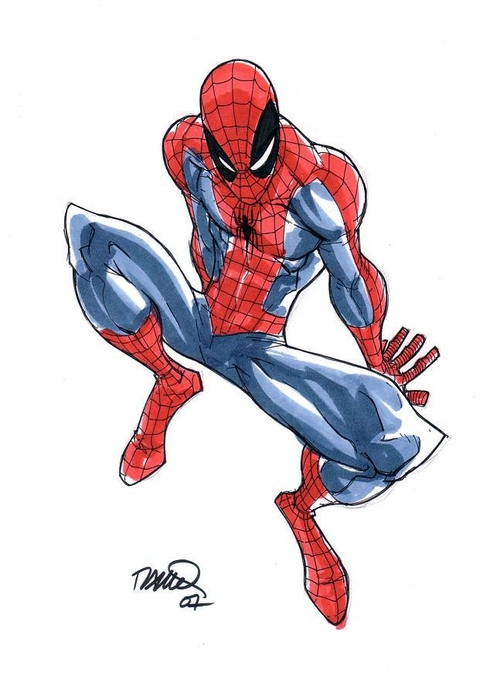 The Amazing Spider-Man by Humberto Ramos
Ramos is one of many artists work on the Superior Spider-Man for Marvel Comics