Watchmen Makes 55 Million Opening Weekend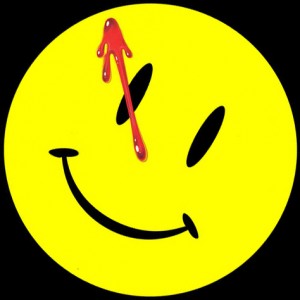 Watchmen had a big, but under-performing expectations, weekend and it will be interesting to see how it holds up in week 2.
55 million is obviously nothing to sneeze at, but it might be hard pressed to make back its budget domestically pending on word of mouth.
Taken continues to role this weekend, proving to be one of the most stable hits of the year.
Here is a look at the Top 10:
1-Watchmen – 55.6 Million
2-Tyler Perry's Madea Goes To Jail – 8.8 Million
3-Taken – 7.5 Million
4-Slumdog Millionaire – 6.9 Million
5-Paul Blart: Mall Cop – 4.2 Million
6-He's Just Not That Into You – 4 Million
7-Coraline – 3.3 Million
8-Confessions of a Shopaholic – 3.1 Million
9-Jonas Brothers: The 3D Concert Experience – 2.7
10-Fired Up – 2.6
All totals are studio estimates.