Watchmen Bodyslammed by Rock, Down 78% From Opening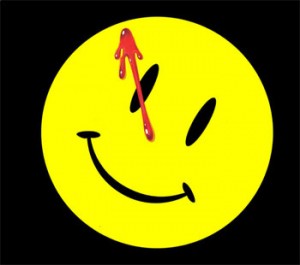 According to Variety, "Watchmen" was bumped down to #3 in the box office, on only it's second Friday in theaters. They made an estimated $5.4 million, decreasing 78% from the opening ($25.1 million) in one week! "Laying the smack down" on the superheroes was The Rock, or Dwayne Johnson, in "Race to Witch Mountain." The Disney film came out at #1 yesterday, with $6.7 million – right ahead of "The Last House on the Left," which came in close at $5.6 million.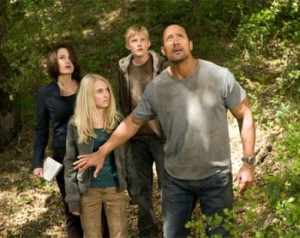 "Watchmen" has only raked in $73.3 million in 8 days; the budget was around $120 million.  Now although it seems like the Watchmen were destroyed only one week after being in theaters, you also have to keep in mind that the "comic book turned movie" grossed a lot more at once than either "Mountain" or "House" did. Many comic book fans purchased tickets to midnight screenings, and also attended multiple showings. But the problem is that most of the Watchmen fans are going to go see the movie on it's release – so the people who are going to see it already have. I would expect for Saturday and Sunday to do better though, as most teenagers / adults that are going to a movie on Saturday are not going to choose "The Rock." It's going to be up to "Watchmen" and "Last House on the Left" to duel it out.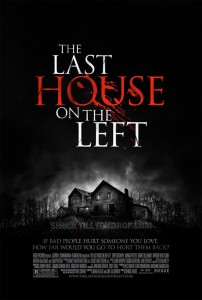 "Watchmen" is a great movie, and I would recommend to comic book fans and non-fans alike.  I saw the film twice, and loved it even more the second time around.  It is going to be up to the fans, and word of mouth for Watchmen to retain the weekend title.  Be sure to check out our review of Watchmen here.