Watch Video of Ben Stiller Ripping on 20th Century Fox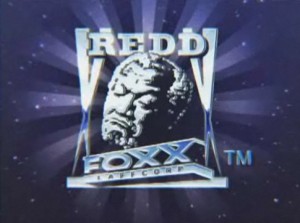 Check out this video from Ben Stiller, making fun of 20th Century Fox and it's movies. This video, that was most likely never supposed to be seen outside of Stiller's co-workers, contains Stiller ripping on Fox's executives and their movies.
The folks at CinemaBlend think that the video was probably made for the employees of Stiller's production company, Red Hour, as a joke after being purchased by 20th Century Fox. Most likely it is just Ben Stiller being himself, and is to be taken as a complete joke. We have yet to hear anyone from Fox comment on the video. Pretty funny though.