USWNT vs Ireland at STL City Park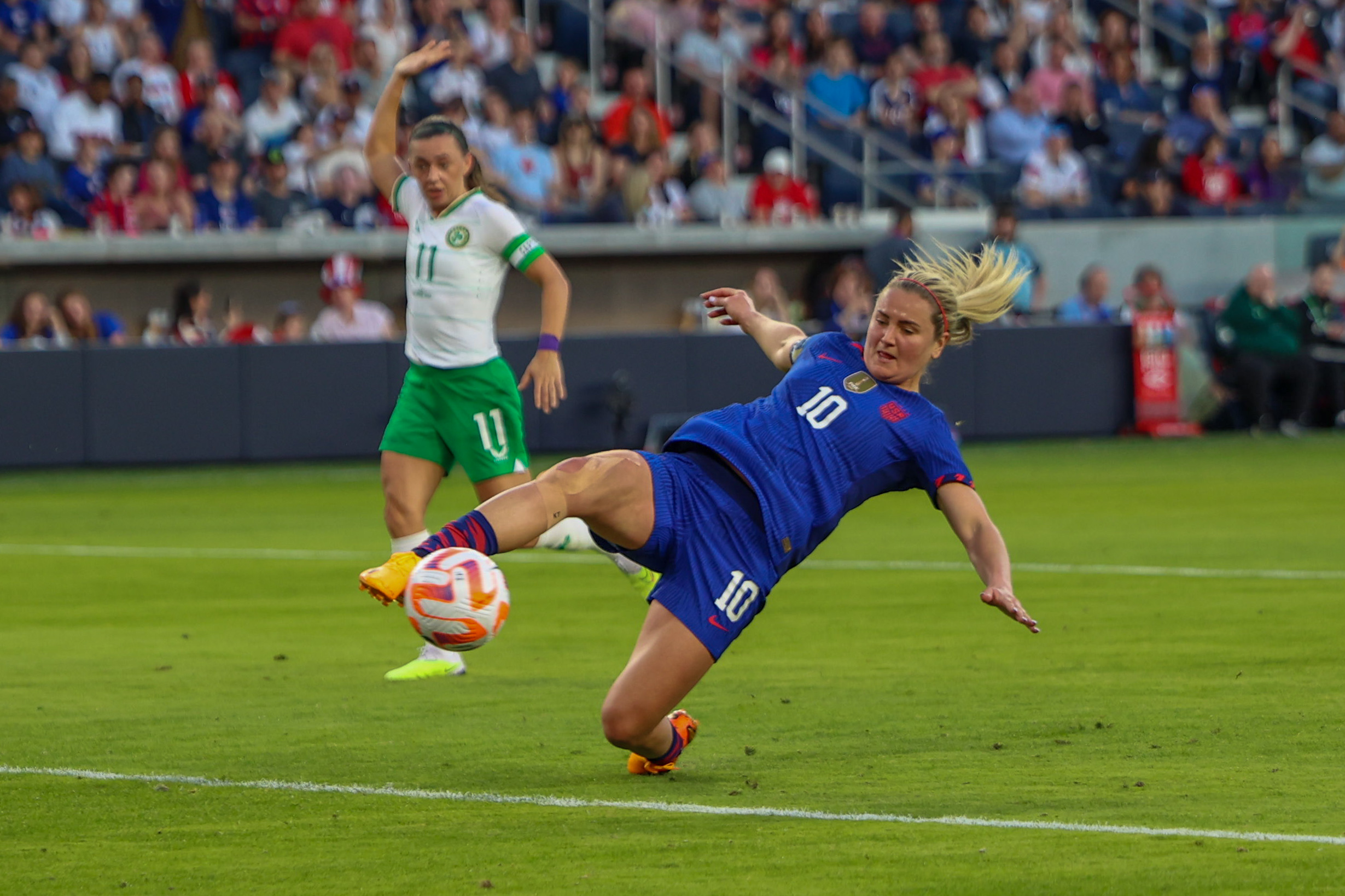 USWNT gutted out a tough 1-0 win over Ireland on Tuesday night at STL City Park.
Alana Cook's goal in the first half, was all the scoring the United States needed, as the women hung on for a 1-0 win in the friendly match with Ireland.
Check out our photos by Jerry McGrath.