"Twilight" Star Taylor Lautner Set To Join Cast of "Abduction"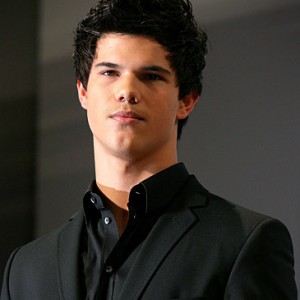 I hope Taylor Lautner has put aside some money for the star in the inevitable backlash. The young heart throb is now attached to at least four films, not including the Twilight Saga.  Lionsgate is putting Abduction into production after winning an auction for the spec script.
The premise is pretty obvious once you hear a short synopsis. Lautner will play a young man who might not be his real parents after he discovers his picture on a missing persons website. Too bad they aren't sticking with the tried and true milk carton.  Lautner's character will go on the run looking for the truth. This thriller action vehicle is just another attempt to cash in on the star's white hot fame at the moment.
In addition to Abduction, Lautner has obligations to finish filming Summit's  Twilight Saga, Universal's Stretch Armstrong, and Paramount's Max Steel. Not to mention all the other projects he is being offered. One thing is for sure, if he plays his cards right he'll be set for life.