TV Review: Ted Lasso S3E2 "(I Don't Want to go to) Chelsea"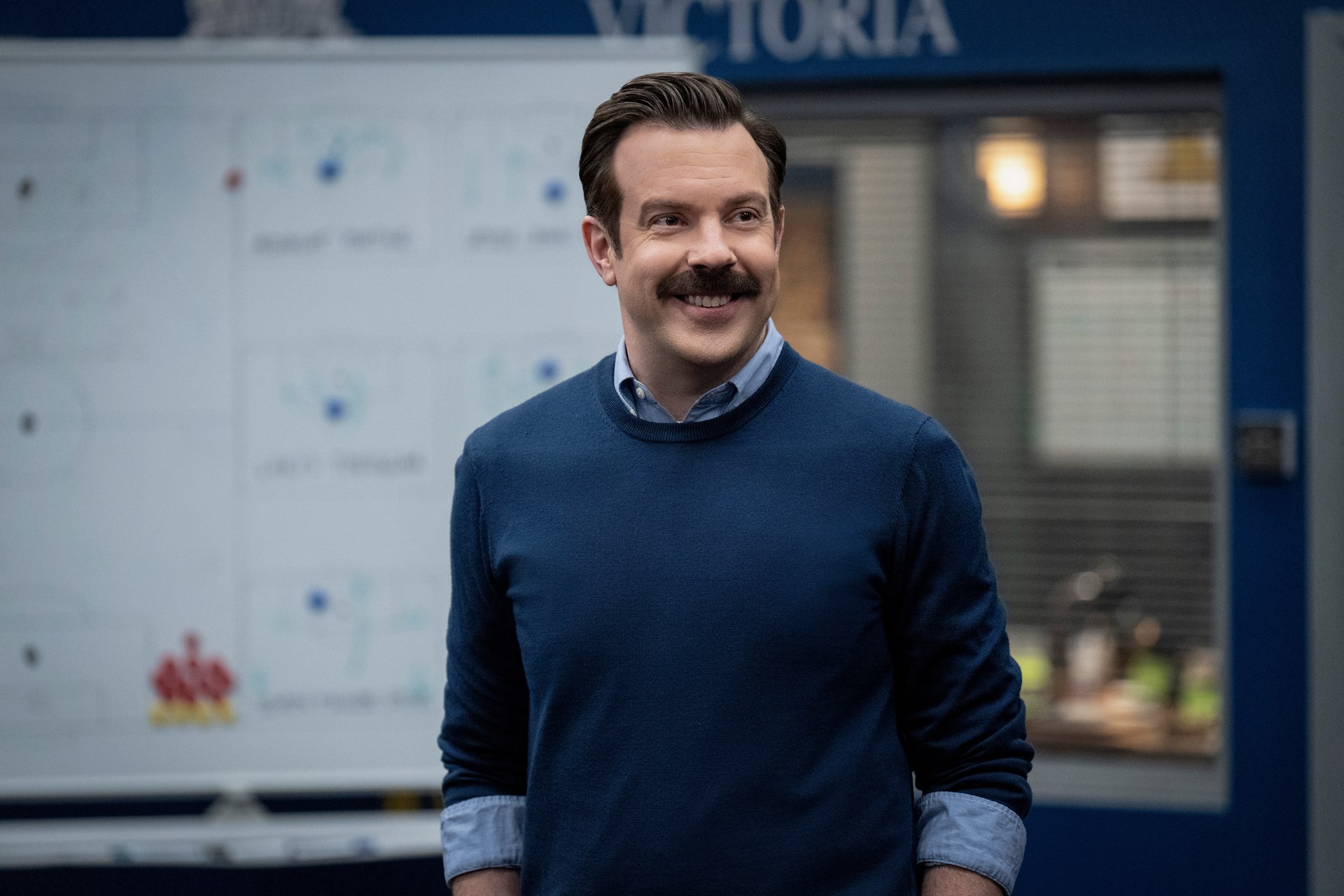 Note: since I reviewed episode 1, I will be writing this as if the reader has already watched it. If you haven't, go back and watch it!
It's game time!
While the first episode was an excellent building block for the upcoming season, it didn't have any football in it, leaving us in anticipation of the first match back in the Premier League for AFC Richmond. Thankfully, that first match is here in episode 2, as Richmond travels to juggernaut Chelsea, the former home of coach Roy Kent. It's clearly bittersweet for him to return, as he spent the prime (and bulk) of his career there, and it becomes a point of discussion in the episode.
The match, of course, is important, but just as crucial is the ultimate landing spot of the enigmatic Zava, who appears to be this universe's version of Zlatan Ibrahimović, down to the ponytail, goatee, and larger-than-life personality. Zava is a superstar striker who leaves Juventus to play in the Premier League, and naturally he's courted by just about every team in the league, including Rupert's West Ham. The ongoing tug-of-war between West Ham and Richmond comes to an apex while he decides who to play for.
And it's not just an external struggle between the two teams. There's a bit of internal debate as to whether Zava could be a good fit for the team. Although undeniably talented, he has a reputation for being extremely self-centered and egotistical, which could harm the team chemistry. It's a bit of a callback to season 2, when Jamie Tartt was hoping to come back to Richmond; coincidentally, he's one of the vocal opponents to adding him.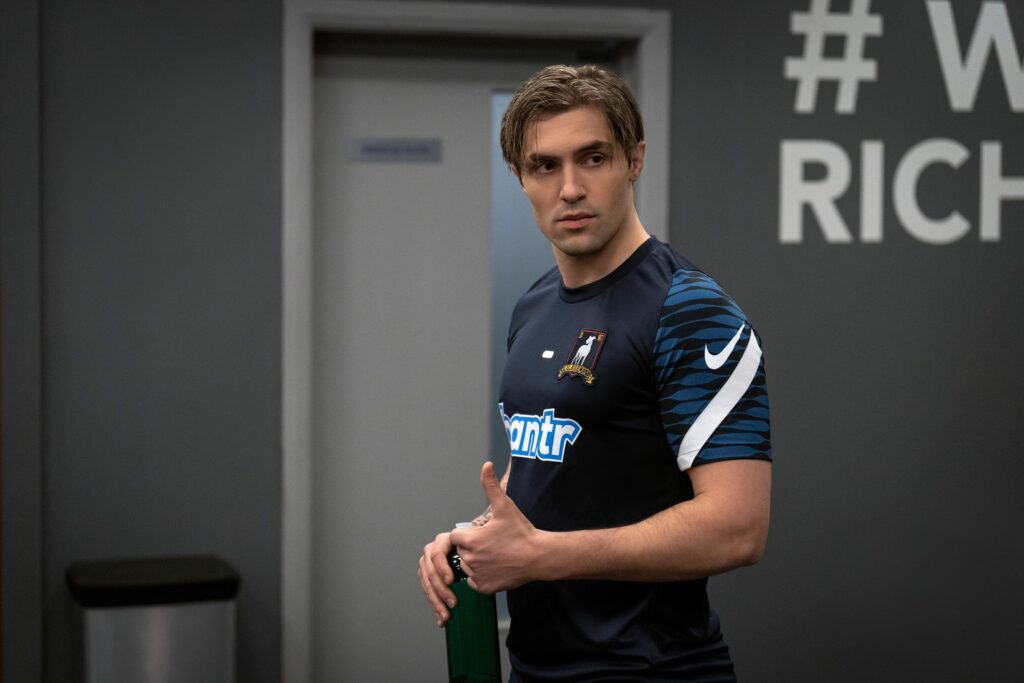 Speaking of Jamie, it's nice to see how much he's developed since season 1. He's still got some (often humorous) moments of selfishness, but he's started to take on a vocal leadership role at times, and it's been great to see him develop. He speaks up in episode 1 before Ted and Coach Beard can intervene, calming the team down and providing a bit of confidence the team sorely needed. He doesn't wear the captain's armband, but I could see him wearing it down the road.
Perhaps my favorite moment of the episode comes courtesy of Keeley, who hires her friend Shandy (Ambreen Razia) to be a consultant, to the chagrin of her CFO Barbara (Katy Wix), who verbally dresses her down in front of Keeley. Rather than yell at her, though, Keeley engages in a private conversation with her, reminding her that sometimes people can succeed despite not having formal qualifications. At the same time, Keeley sees all the snow globes Barbara's accumulated through her work travels, admiring the places she's been while also acknowledging a hint of sadness coming through from Barbara, as she's never really been allowed to establish roots, instead having to go wherever corporate needs her. What could have turned into a destructive disagreement became a mutual sense of understanding, and everyone was the better for it. It's dialogue like this that's sorely needed in a world of misunderstanding, and I'm glad Ted Lasso is here for it.
I'll say the ending of the episode is both unexpected and somewhat expected as Rebecca makes one final pitch to Zava that goes awry. But being a Bill Lawrence series, you don't usually end episodes on a completely sour note, and this one was no exception. Still, although the plot and developments are new, I couldn't help but feel a bit of deja vu from it. The overall tone of Ted Lasso is undeniably optimistic, but that doesn't always mean that every episode needs to end on a happy note. Still, if the ending of the episode wasn't necessarily a score, it's at least a corner kick, setting up the potential for something exciting to happen.
"(I Don't Want to go to) Chelsea" gets a B