Tracy Morgan, Chris Rock – Death at a Funeral Remake?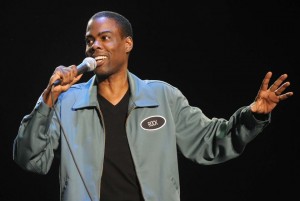 Only two years after the big screen sleeper "Death at a Funeral" was released in 2007, someone has already found the need to  remake it.  Why?  I am not quite sure actually. The "original" movie, directed by Frank Oz, was excellent.  Set in Britain, during a wacky funeral, everything seems to go wrong that could – and more.  The movie is very entertaining, and was done quite well (read Zac's review of "Death at a Funeral" here).
According to the Hollywood Reporter,
Tracy Morgan and Martin Lawrence are joining Chris Rock in a remake of the ensemble comedy "'Death at a Funeral."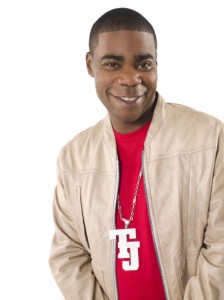 Amongst these well known funny men will be Danny Glover, Loretta Devine, Ron Glass, Regina Hall, James Marsden, Zoe Saldana and Columbus Short.  The director is Neil LaBute, who directed Lakeview Terrace (2008) – starring Samuel L. Jackson (too many  movies to cite)  and Patrick Wilson (Watchmen).
I am not sure what is going to happen to this one.  The original was excellent, so I am not sure if they are real trying to make a better movie, or cash in on what was great the first time.  Either way we will see;  I am waiting for Samuel L. Jackson to join the cast still.  I hope he isn't busy with a Snakes on a Plane remake… it's been a couple years, so it might be time.