Tim's DVD Picks of the Week – COP OUT, LOSERS, THE RUNAWAYS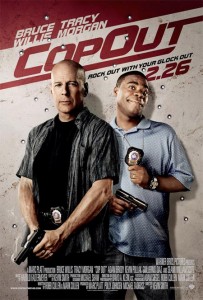 This is kind of a bland week for me as far as new releases go. First we have Cop Out which I personally enjoyed and had fun with. But I also went into this with absolutely no expectations so that always helps. Keep in mind that this film got blasted by critics and currently sits at 19% fresh on rottentomatoes.com. I thought Tracy Morgan and Sean William Scott made this movie watchable with Bruce Willis just kind of moving along with the film.
Next we have The Losers. I haven't yet been able to check this out, but I'm in no rush to. I usually enjoy stuff with Chris Evans, but recently watched Push so as a result I'm not dying to see this. I'm also not a huge Zoe Saldana fan. This just looks like a mediocre comic made into a mediocre film. Leave a comment below if I am wrong.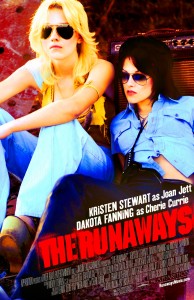 The final main release worth seeing is The Runaways. Out of the three films discussed this is the one I am most looking forward to watching. I have heard some very good things about the acting from both Kristen Stewart (wait, she can act?) and Dakota Fanning.
What is your DVD pick of the week? Is it one of these or is it one of the smaller films that gets released this week? Let me know below.