AMC's 'The Walking Dead' Season 2 Preview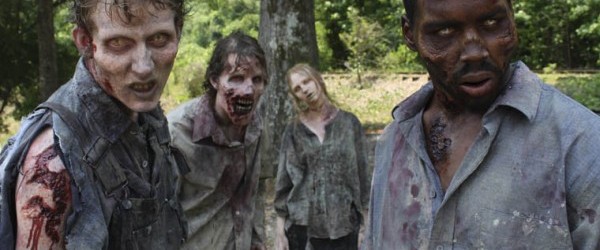 If you love people escaping from man-eating zombies, blood and guts being splattered across your very own TV screen and watching scary shows in the dark, you're in luck because The Walking Dead: Season 2 will be returning to AMC.
It has been quite some time since the show ended it's break out first season and everyone I have talked to seems to absolutely love the show. Yes it can get a bit long at times, however every show needs to have a story behind it and I believe the writers do a fantastic job at keeping us on the edge of our seats.
The featured clip was shown during the premiere episode of Breaking Bad (also a great AMC show). It doesn't show much, it just gives us the idea that Rick Grimes (Andrew Lincoln) will be returning to beat down on more zombies in order to survive.
The new season will begin THIS October.
[hdplay id=377 width=595 height=375]
What did you think of the preview??
Where do you think this season will go??
Comment and let us know.