TeenNick Brings Back the 90's Nickelodeon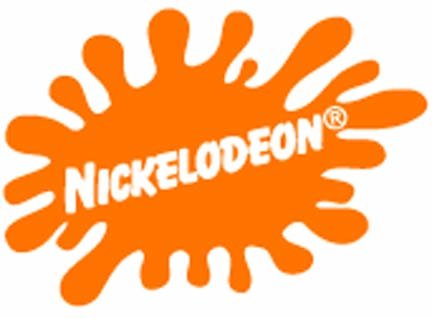 Do you love Orange Soda? Can you recite the "Salute Your Shorts" anthem? Do you remember long summers with Stick Stickly, Marc Summers, and Keenan and Kel? Well those days are about to return! TeenNick (must have a subscription through service provider) will be showing the greatest television programming from the 1990's.
Although it will only be on after midnight, does it really matter at this point? We've been deprived these shows for so long, it is great that they are coming back on the air. Maybe the ratings will help Nickelodeon realize they should put them on DVD. Now people can sing "Happy, Happy, Joy, Joy" from Ren and Stimpy, "The Adventures of Pete and Pete" theme song, and "I Need More Allowance" from Doug. At least those were SOME of the shows featured in the promotional video below.
It premieres Monday, July 25th at Midnight. Get ready to relive greatness!
[hdplay id=380 width=595 height=375]
Are you guys excited about this?!?! Comment below!