Tag: Pixies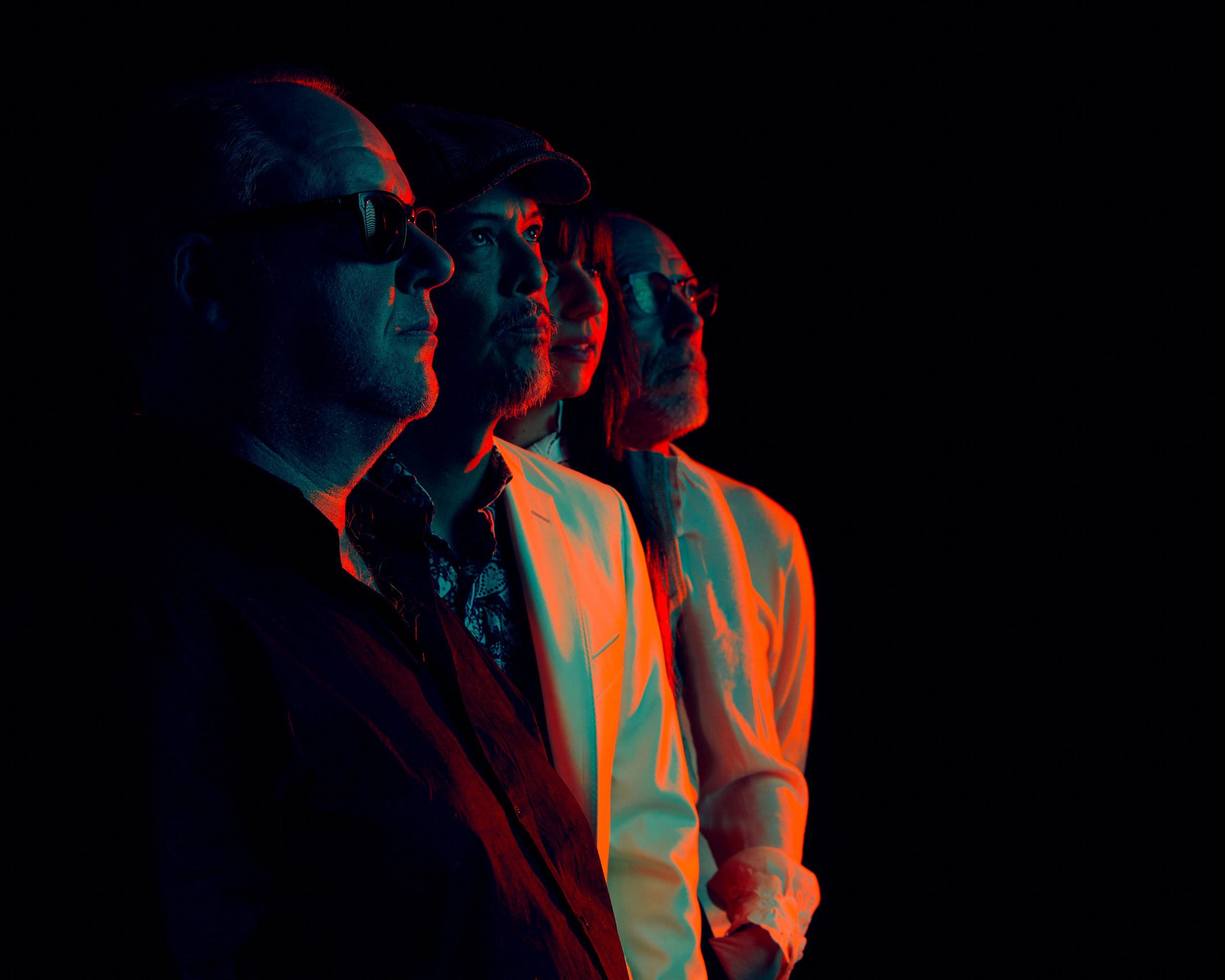 Posted:
June 8, 2021 at 8:10 am /
Concerts
Legendary rock group The Pixies will play a show at The Factory on Friday, September 17. Doors will open at 7 p.m. with the show beginning at 8 p.m. Plus the Clockworks is also on the bill. Tickets are $69.50 for lower balcony reserved and $49.50 for upper balcony reserved. GA tickets are $39.50. For […]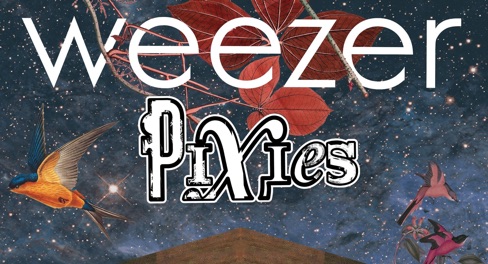 Posted:
October 11, 2018 at 7:38 am /
Concerts
Weezer and The Pixies will play Enterprise Center on March 24. Tickets go on sale Friday, October 19 at 10 a.m. For more information, visit LiveNation.com.