Tag: Live Nation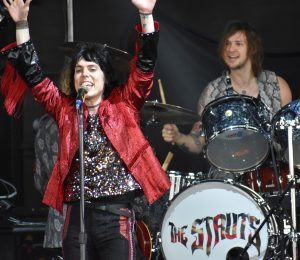 Posted:
January 21, 2020 at 11:18 am /
Local
The concert season just got a bit more exciting on Tuesday, as it was announced the a new outdoor venue for music fans to enjoy will open this summer. St. Louis Music Park in Maryland Heights will open on May 25, as pop singer Kesha and Big Freedia will kick off the summer concert lineup. […]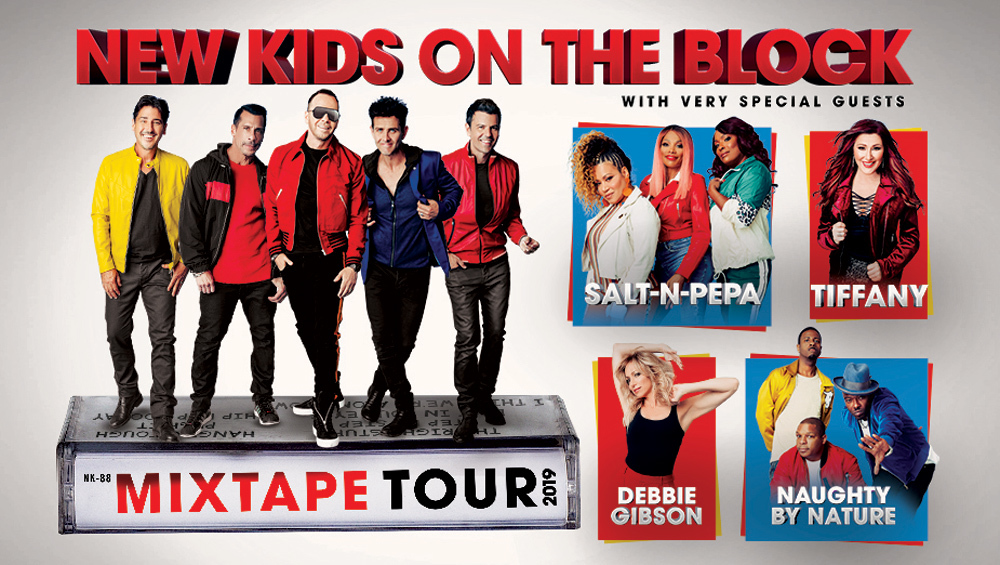 Posted:
October 8, 2018 at 8:51 am /
Concerts
The NKOTB will return to St. Louis with the Mixtape Tour on May 8 along with Debbie Gibson, Salt-N-Pepa, Tiffany and Naughty By Nature. The show will take place at Enterprise Center. Tickets will go on sale Friday, October 12 at 10 a.m. For more information visit Livenation.com.