Concert Preview: New Kids On The Block at Enterprise Center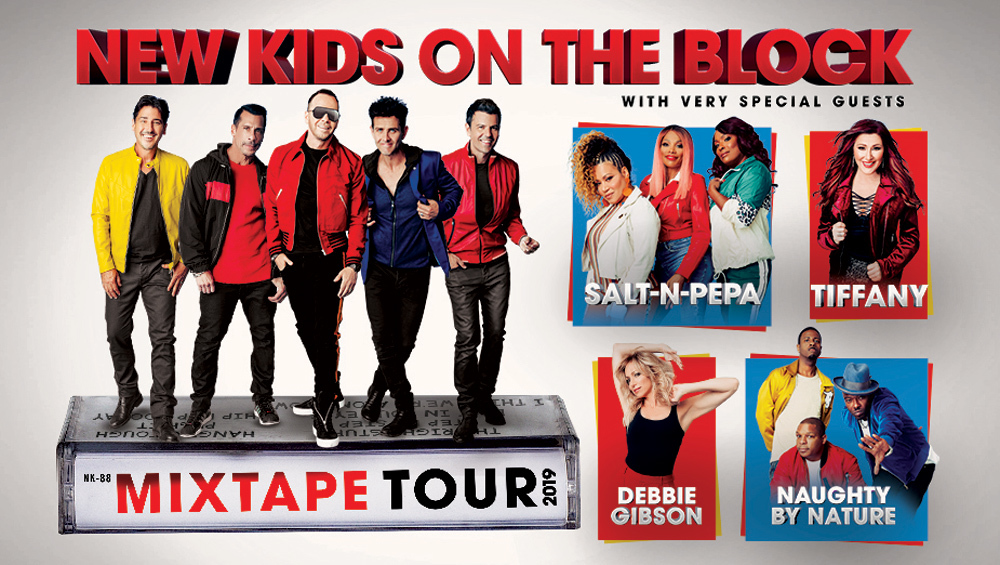 The NKOTB will return to St. Louis with the Mixtape Tour on May 8 along with Debbie Gibson, Salt-N-Pepa, Tiffany and Naughty By Nature.
The show will take place at Enterprise Center.
Tickets will go on sale Friday, October 12 at 10 a.m.
For more information visit Livenation.com.