Tag: Flogging Molly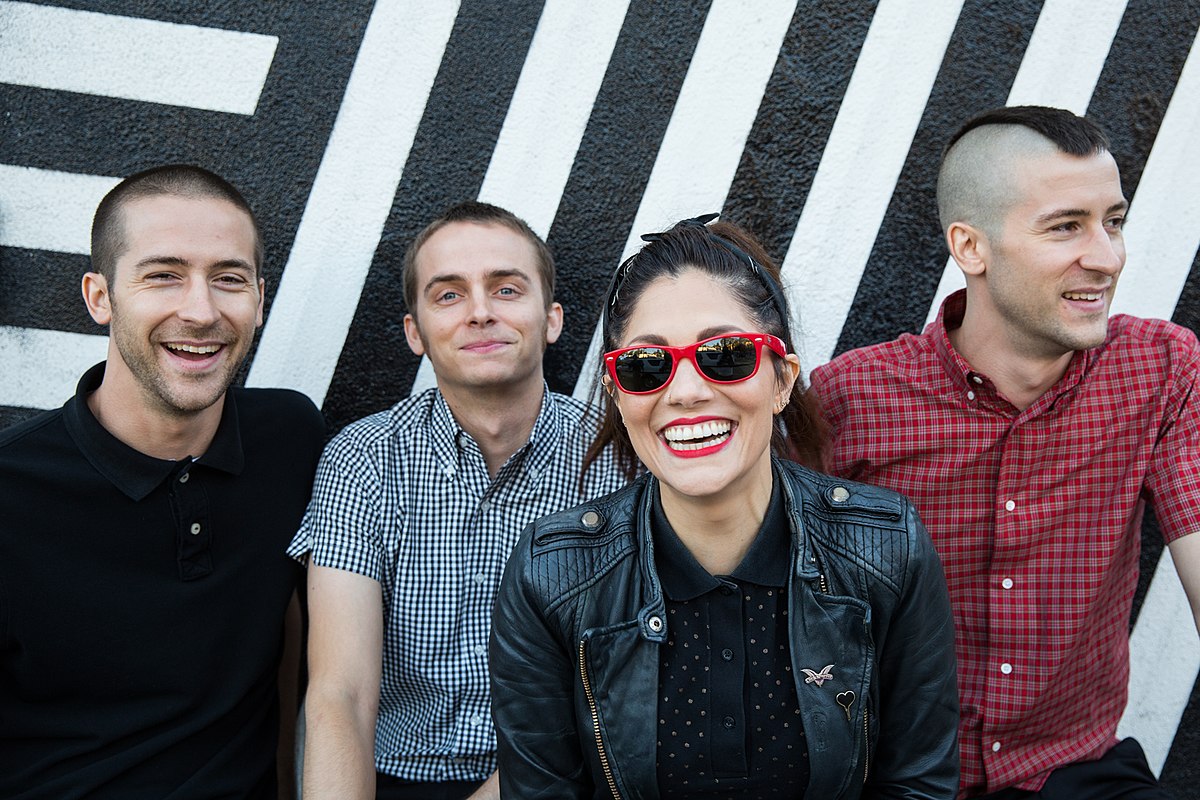 Posted:
May 12, 2022 at 10:03 am /
Concerts
The Interrupters will be performing at St. Louis Music Park on Tuesday, June 14th as a co-headline with Flogging Molly. As you may know — the band's fourth studio album, In The Wild, will be released on Aug. 5th. The 14-track composition was recorded during lock-down in a back house that they converted into a […]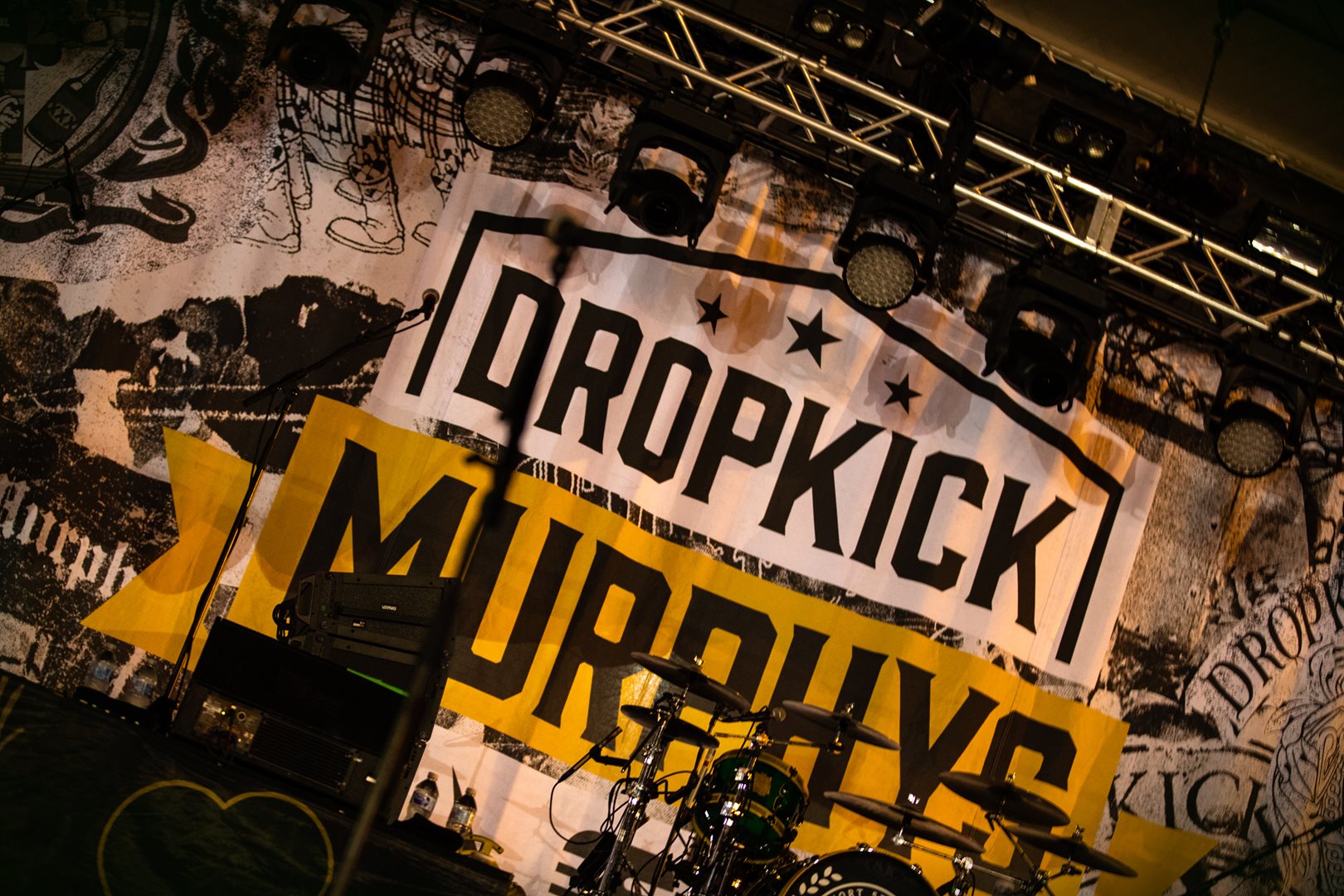 Dropkick Murphy's and Flogging Molly played an outdoor show at Pop's on Tuesday, June 12. Photos by Justin Staggs.