Sundance Festival 2011 – "Silent House" Review by the Raven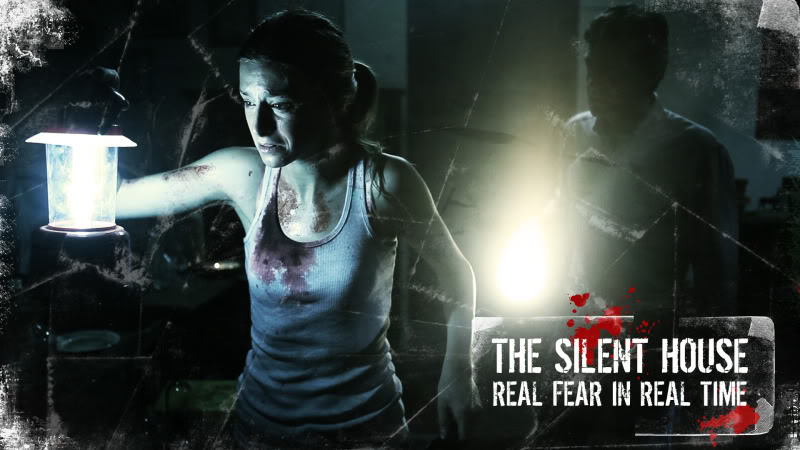 Scary indie movies and psychological thrillers have a great life at the Sundance Film Fest.  Look at "The Blair Witch Project".   And directors Chris Kentis and Laura Lau are trying to cash in on that kind of phenomenon.  They are best known for their feature film, "Open Water".  They are trying for another hit with this film, a remake of the Uruguayan movie "La Casa Mudu", loosely based on true events.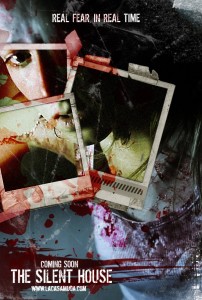 The story revolves around a young girl (played intensely by Elizabeth Olsen, the younger sister of the Olsen twins.  Elizabeth and her father move back to their home after having a bunch of homeless folks have trashed the place.  All seems well until the young girl starts to hear sounds throughout the house.  What follows is pretty much every horror film cliché in the book.  Nothing really new or refreshing here, except for the surprisingly good acting talents of the young Ms. Olsen.  Don't get me wrong…you will jump in the air for a few scenes!  But it tends to be in predicted places.  At least the gore was kept to a healthy medium for once.
What actually makes this film amazing is the fact that they did it in one shot…one continuous shot of 80 minutes of pure terror through this girls eyes. That in itself is a feat worth watching.  A certain unnamed BIG producer was interested enough in the film to come see it himself with the general public…sounds promising guys!
Review (c) 2011 Stephe Raven | [email protected]