Star Wars Live Action Show Now Casting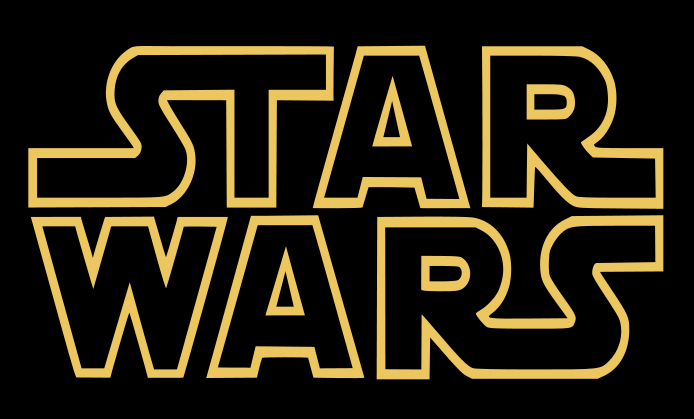 When Kevin and I went to Star Wars Celebration III in 2005, we were lucky enough to get into the George Lucas Q&A. One of the most exciting things he talked about was two new shows set in the Star Wars Universe.  The first he talked about was a 3D animated Clone Wars series, which has now comed to fruition. The second was a live action series set sometime in between Episode III and IV.
It appears there is many rumors that the show is now casting. In the 'Knowing' press junket, actress Rose Byrne, let slip that they are now casting for actors. Read the full story here.
It will be interesting to see the most bankable movie franchise ever turned into a tv series.  Star Wars has always been very effects driven, will it translate as well to the small screen? Only time will tell.