"Spawn" Creator Todd McFarlane Says Animated Show Will Return in 2010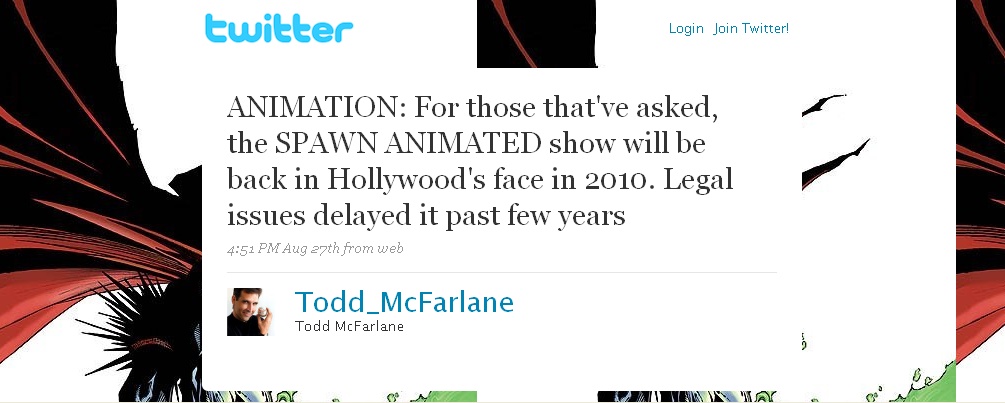 According to Todd McFarlane, straight from his Twitter page, the animated "Spawn" series will return sometime in 2010.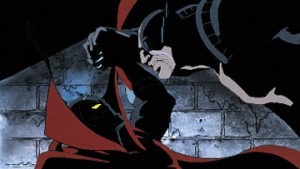 McFarlane said Thursday that "…for those that've asked, the SPAWN ANIMATED show will be back in Hollywood's face in 2010. Legal issues delayed it past few years"
There is no word yet on where the show will air, or how it will compare to the HBO series, but it is exciting to hear that it is going to happen. It is pretty cool that Twitter is big enough now that people are announcing things like this on it. Thank you internet.