Simon Cowell Quits 'American Idol'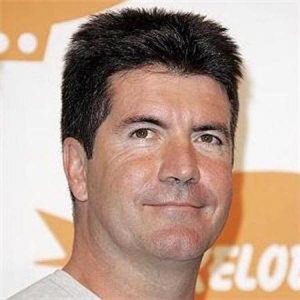 Not right away of course. You can still get your fix of the slightly mean, but brutally honest judge on American Idol this season.  Speculation on if this would be Cowell's last season or not on the show has been raging for months. Today it was announced that this will be his last season on the show, and he will be leaving to jump to the new show X-Factor airing on FOX next season.
So, why leave when FOX pays you a $144 million dollar contract? Well because Cowell is the owner of X-Factor, and will have more creative control on it. If the show does well Cowell most likely looks to make a much heftier sum of money each year.
Cowell is following much the same course he took in the UK. He started with Pop Idol in the UK (the show American Idol is based on) in 2001, and in 2004 he left to start his own show X-Factor which he has been trying to bring to the US for many years, but has been unable to because of contract obligations.
What is Idol's future after next year? Now that Paula Abdul and Simon Cowell are going to be gone, will you still watch the show? Will you watch Simon's new show X-Factor? Let us know in the comments.