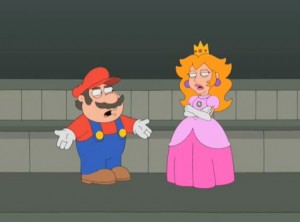 From Sethcomedy.com —
From one of the greatest television creators of our time… comes a comedy too big for your T.V. Welcome to Seth MacFarlane's Cavalcade of Cartoon Comedy!
Be sure to check back every week for new videos from the mind of Seth MacFarlane.
For more of the Cavalcade, visit http://www.sethcomedy.com.