Scott Pilgrim Film Breaks from Books After Third Book?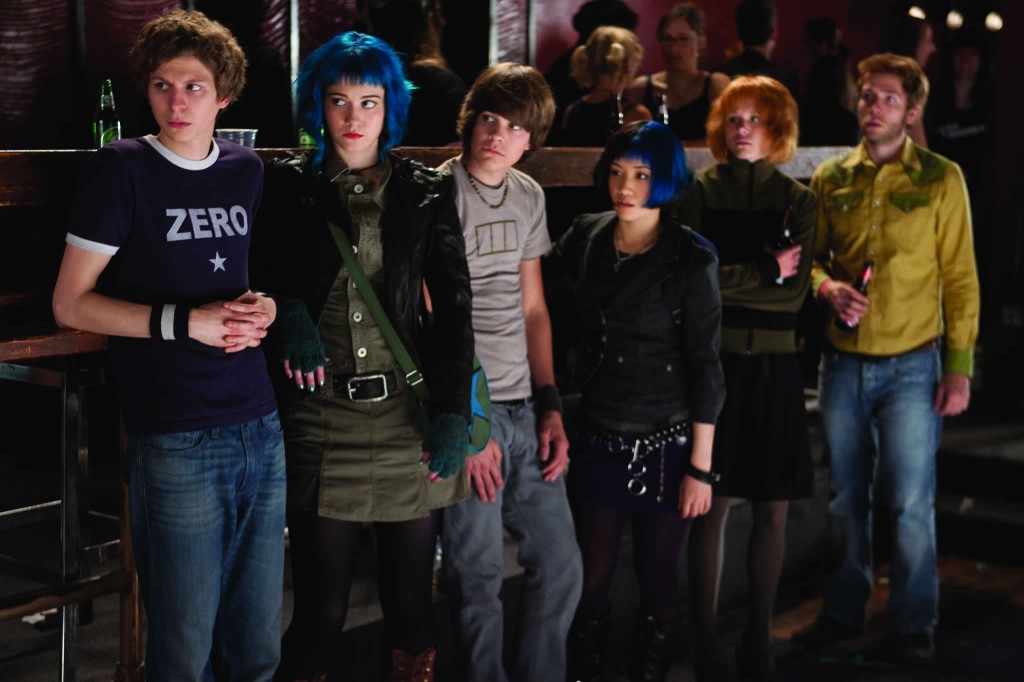 MTV says so, well actually Edgar Wright tells MTV so, and for fans of the books that might be a tad disappointing if not for all the raves coming out of the two test screenings that have been done over the last couple months.
Here is a snippet of what Wright said:
"It stays pretty true to volumes one and two. And three," explained Wright. "After three volumes, it starts to take its own path, but very much within the spirit of the book — and approved by Bryan as well. … There are some things that are in the film that are actually from Bryan's original ideas before he wrote the books. [So] there are some things in there that refer to older ideas which he didn't end up doing."
So as long as comic author Bryan Lee O'Malley is on board, I am too, and it sounds like the changes were based off of O'Maley's original intentions for the story.  This might actually be a bonus as we will have two stand alone version of the story with two different interpretations on the material.  Either way, this is a tad sad but I am sure Wright will do the comic justice regardless.  Get the full story at MTV.