Roger Ebert's Top Ten of 2010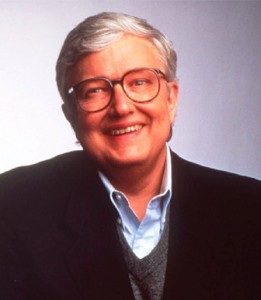 I usually become numb to these types of lists pretty quick.  I would venture to guess around 5 out of 10 films on everybody's list is the same.  I'm not saying it's bad, it just gets monotonous.  Well I haven't read too many lists yet this year, and I think Roger Ebert is well respected enough that we can discuss his top ten films of the year. 
10.  The Ghost Writer
9.  The Kids Are All Right
8.  The American
7.  The Secret in Their Eyes
6.  Inception
5.  Winter's Bone
4.  I Am Love
3.  The Black Swan
2.  The King's Speech
1.  The Social Network
Pretty straight forward aside from some curve balls.  Critics overall did not respond particularly well to The American so it's interesting to see that film.  I Am Love and The Secret in Their Eyes are films that I haven't seen on anyone's lists either.  Though The Secret in Their Eyes won the Oscar for Best Foreign Film last year.  It was released in the U.S. this year.
Is your favorite left off this list?  Any of these films you hated?  Let us know in the comments below.