New Screenshots of "Batman: Arkham City"
I love everything Batman.  Well almost.  But I am pumped about this new game.  These screenshots are awesome.  Especially the last one featuring Dr. Hugo Strange.  Plus, I love the billboard behind Strange.  Make that into a poster, and I would buy it for sure.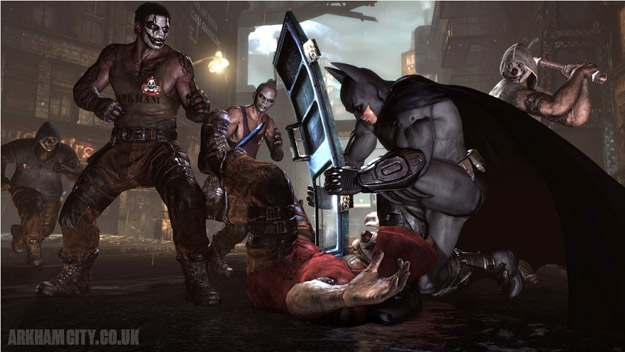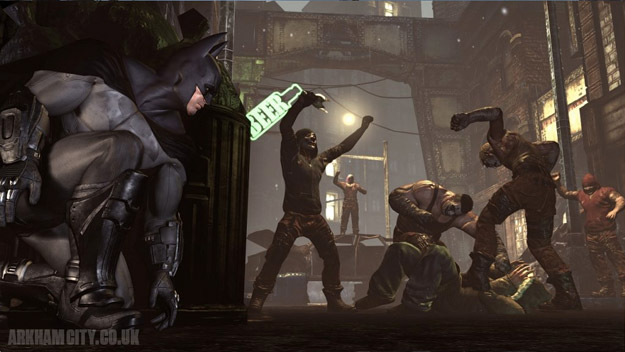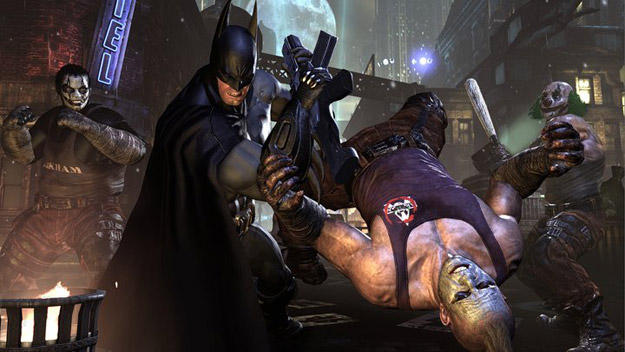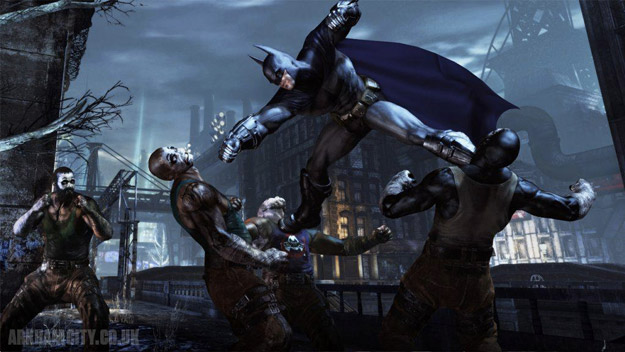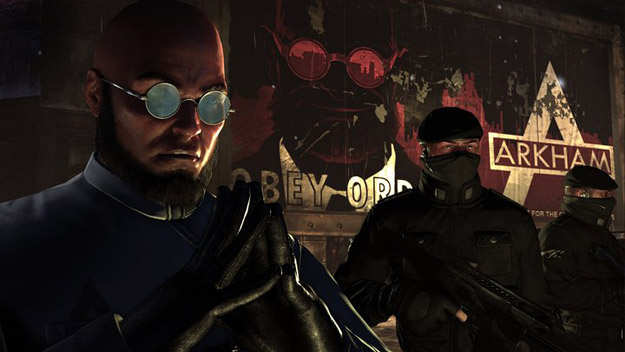 Both sequels.  Both highly anticipated.  Developed completely separately. What are the chances that both Batman: Arkham City and The Dark Knight Rises will use Dr. Hugo Strange as their main villain?