Review: 'The Sense of an Ending' Starring Jim Broadbent, Charlotte Rampling, Billy Howle, Freya Mavor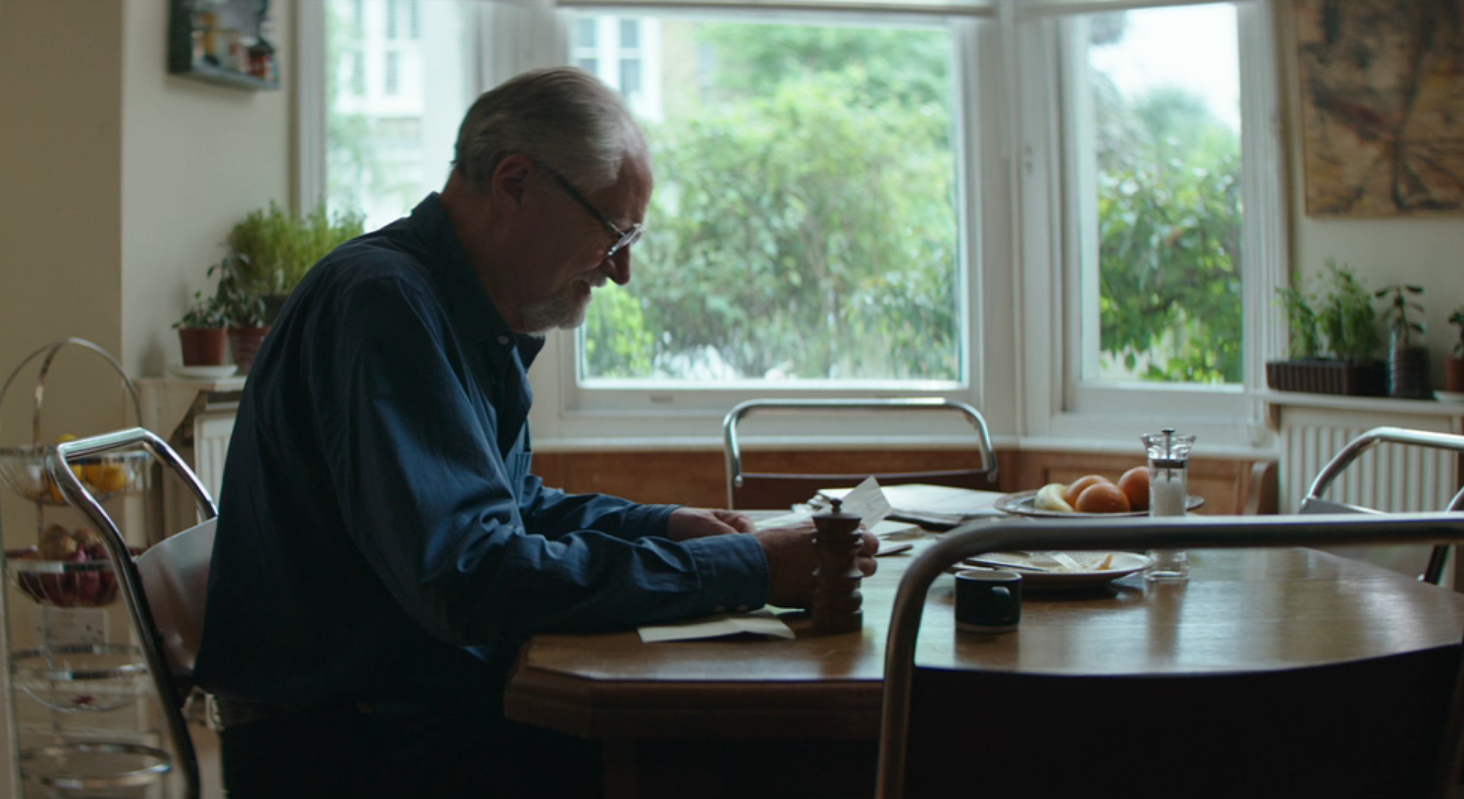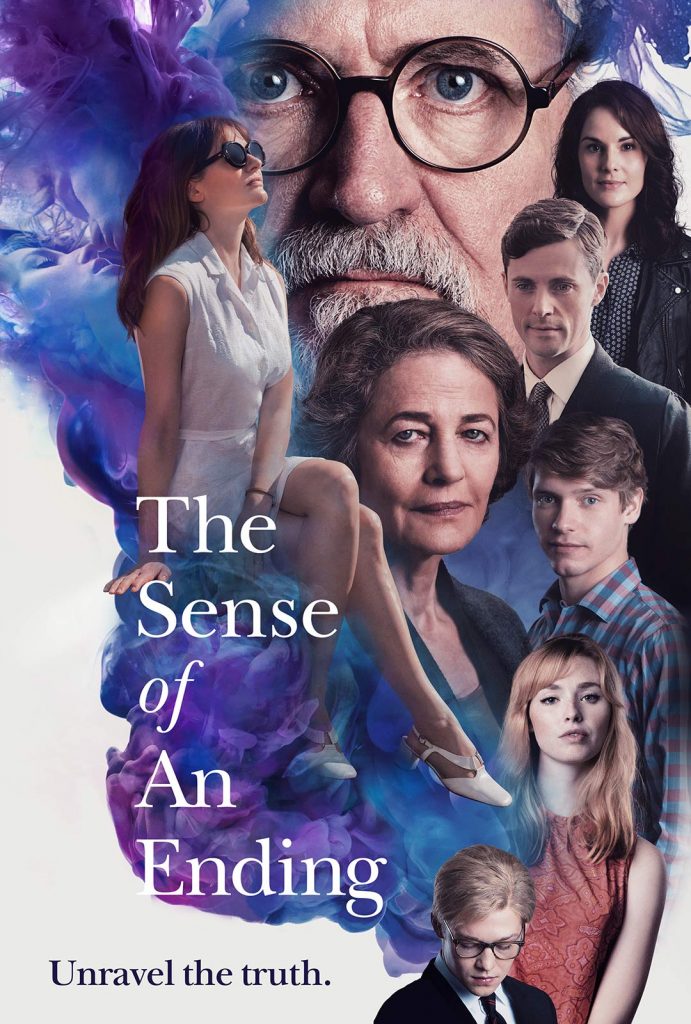 Julian Barnes' short, but well-received 2011 novel, The Sense of an Ending, had finally received the big screen treatment. Having never read the book, but being told what it's about, the big screen version may fail to live up to the expectations of some readers.
The film starts testing the patience of movie-goers immediately as Tony Webster, played by Jim Broadbent, receives a letter as he leaves his house. Rather than opening it, he sticks it in his pocket, leaving the audience to guess the contents. Later at his shop Tony begins to open the letter, but just as the audience is about to see it – a customer knocks at the door. While the title gives the suggestion that there is a resolution coming, the audience's patience is tested time and time again – and it gets very frustrating.  When Tony eventually opens the letter, there isn't even an explanation right away. I was sitting there thinking, "what the hell is in this letter?"
We do eventually find out what is in the letter, but much like the entire film, it's delayed more than it needs to be. Also, the result was not very gratifying on the viewer's end.
While Broadbent gives a stellar performance in the main role, it's truly wasted on a movie that could have been much better if it wasn't so slow and poorly paced.
The film also stars Freya Mavor, Charlotte Rampling, Harriet Walter, Michelle Dockery, Billy Howle, and Joe Alwyn.
Most of the folks I talked with after the movie said the book was much better than the film. While director Ritesh Batra gives a valiant effort, the film ultimately falls short in the flashback category. Batra just can't get past his mistakes, one being the focus on a singular image too long that he would like the audience to remember.
The Sense of an Ending gets a C.