Review: 'The Great Wall' Starring Matt Damon, Pedro Pascal, Willem Dafoe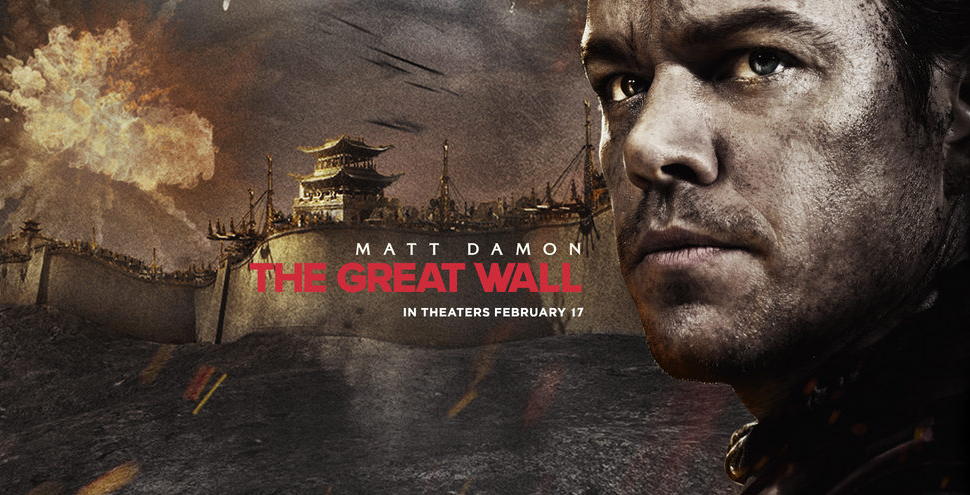 Avoid this wall if at all possible.
Matt Damon's latest film, The Great Wall, may have the look and feel of a Hollywood blockbuster. It cost a reported $150 million to make, but take it from me, the actor's latest is a dud.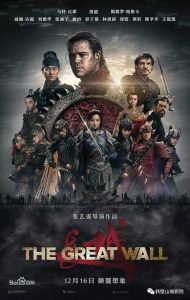 It's a shame the film is not exciting or interesting, as it wastes a talented director (Zhang Yimou) and cast: Damon, Willem Dafoe, Pedro Pascal and Zhang Hanyu.
The film starts out similar to a wild west film, as William Garin (Damon) and Pero Tovar (Pascal) flee the attack of Khitans. As they arrive at a fortress on one side of the wall, they are captured by the Nameless Order – a group led by General Shao (Zhang Hanyu). The Order is fighting Taotie, a group of ravenous beasts that rise from Jade Mountain every 60 years to feed on humans, and anything that stands in their way.
There are all sorts of problems with this film. From the start, it's hard to care about any character in the story. I found myself constantly counting down the minutes until the movie ended – as a majority of the time I was just plain bored. The storytelling is bland and there are no characters of importance, even Damon's. To borrow a line from Rocky IV, "If he dies, he dies." That's really how I felt about Damon's character, who is supposed to be the hero.
Yes, the film uses state-of-the-art cameras; But it's all for nothing, as the action moves so swiftly, the audience is left wondering exactly what the hell is going on. By the time I caught up to the action, it was back to a slow pace, trying to set up more drama.
While both Damon and Zhang have their share of great films, The Great Wall is a disappointment, and probably the lowlight of each of their respective careers. Do yourself a favor and save your money on this one. Go check out any of Damon's Bourne films or Zhang's much superior effort: The Flowers of War.
The Great Wall gets a D-