Review: Taylor Swift's New Song, "Look What You Made Me Do"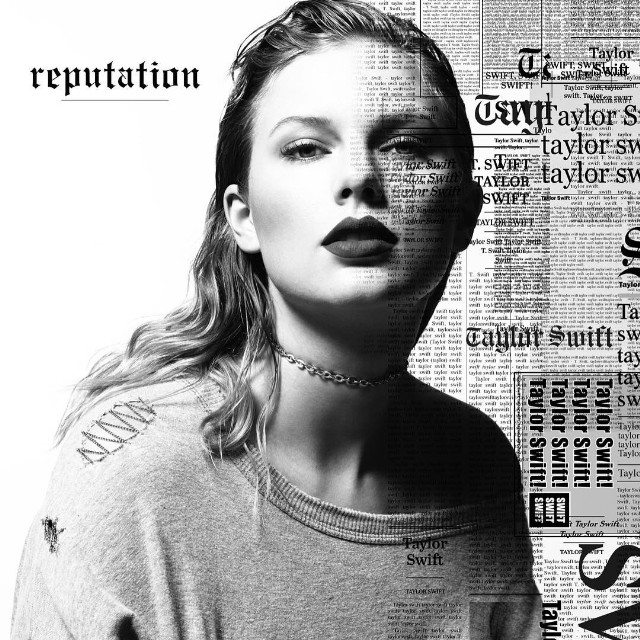 The hype machine is in full throttle. When Taylor Swift releases a song, the masses will listen.
I have to admit that I was a bit surprised by the sound of Swift's new song, 'Look What You Made Me Do.' It sounded less like Swift and more like Spears.
'Look' is the lead single of Swift's new album, Reputation, which will drop in November.
While some may question what or who Swift is talking about in her song, and I will get to that in a moment, there's no denying that everything Swift does is huge. Being her sixth studio album, it appears we are getting an angrier Swift, which could be quite enjoyable.
Now, to the song. It's not clear if Swift is taking shots at Kanye West or Katy Perry. While not mentioning either by name, the song states, "The role you made me play: of the fool/ No, I don't like you.'
Swift completed her world tour for the 1989 album in 2015. Since then, she's been in and out of the news for who she is dating or breaking up with. Perhaps Swift has grown tired of the non-stop news spin on her personal life. Maybe, just maybe, Reputation is a big middle finger to her haters.
Whether or not she is throwing heat at West or Perry, Swift makes it clear at the end of the song that this is a different Taylor Swift. The song states: 'The old Taylor can't come to the phone right now, why?/ Cause she's dead."
While the old Taylor may be dead, the new Taylor is still putting out fresh songs.
"Look What You Made Me Do" gets an A-
[embedyt]https://www.youtube.com/watch?v=3tmd-ClpJxA[/embedyt]