Review: 'Snatched' Starring Amy Schumer, Goldie Hawn, Joan Cusack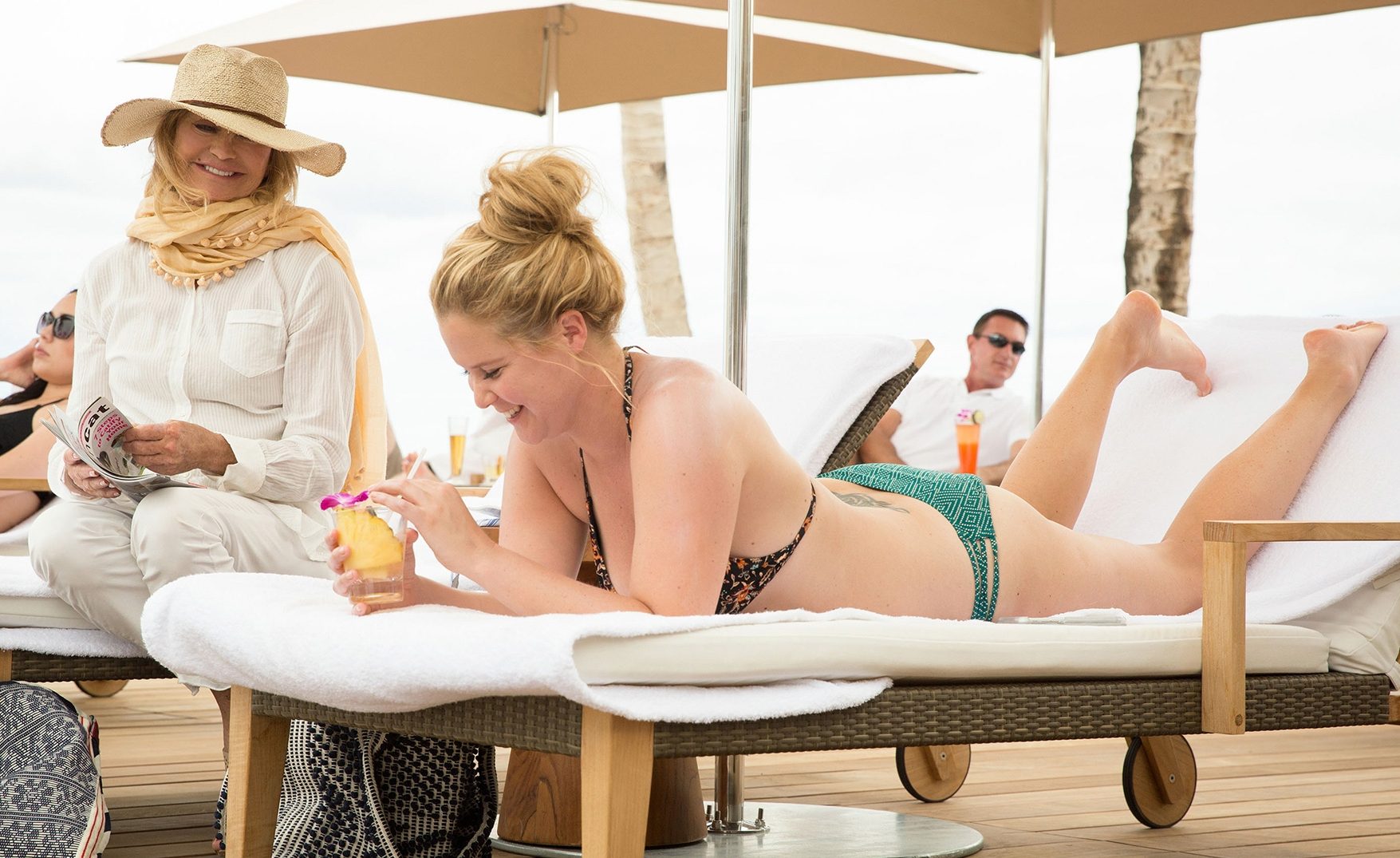 Amy Schumer and Goldie Hawn deserved so much better.
One would think that pairing up the actress from one of last years best comedies, and one of Hollywood's most beloved blondes, would be a recipe for success. Yet Snatched is anything but tasty.
While there are much worse comedies out at the moment, Snatched just feels disappointing given Schumer's last hit and the fact that Hawn has been away from cinema for 15 years.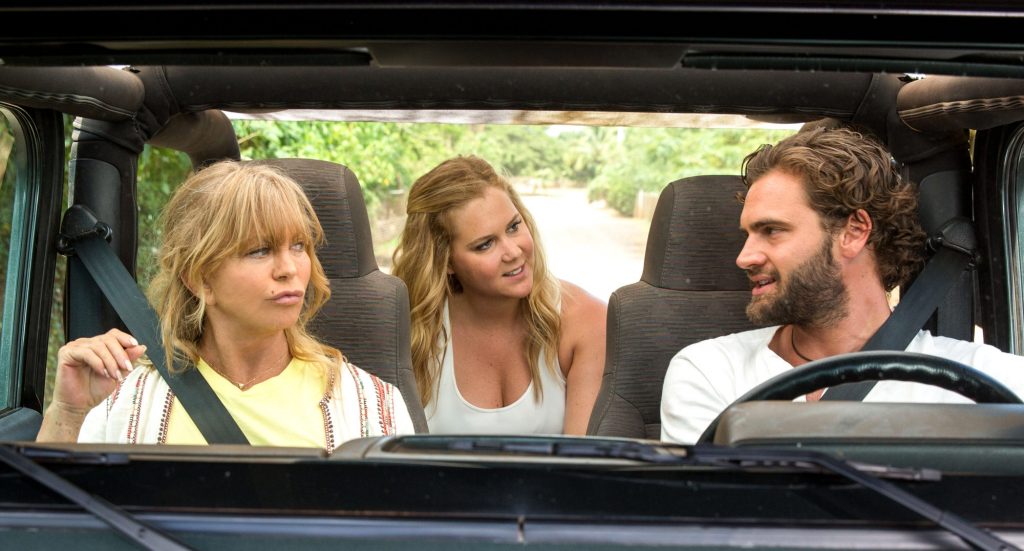 Schumer plays Emily, a recently fired retail employee who thinks too highly of herself. To make matters worse for Emily, her boyfriend, played by Randall Park, dumps her shortly before their vacation to Ecuador. As a last ditch effort, Emily invites her mother Linda -played by Hawn. Emily looks at the trip as a way to repair their fractured relationship. The plot is really nothing groundbreaking.
Once arriving at the resort, Emily meets a mysterious yet handsome stranger, played by Tom Bateman, while drinking at the hotel bar. After a night of partying, he offers to take Emily on her mother on a sightseeing adventure the next day. But the trip ends up as nothing more than a trap, as the pair is held in a small cell for ransom by Morgado (Oscar Jaenada).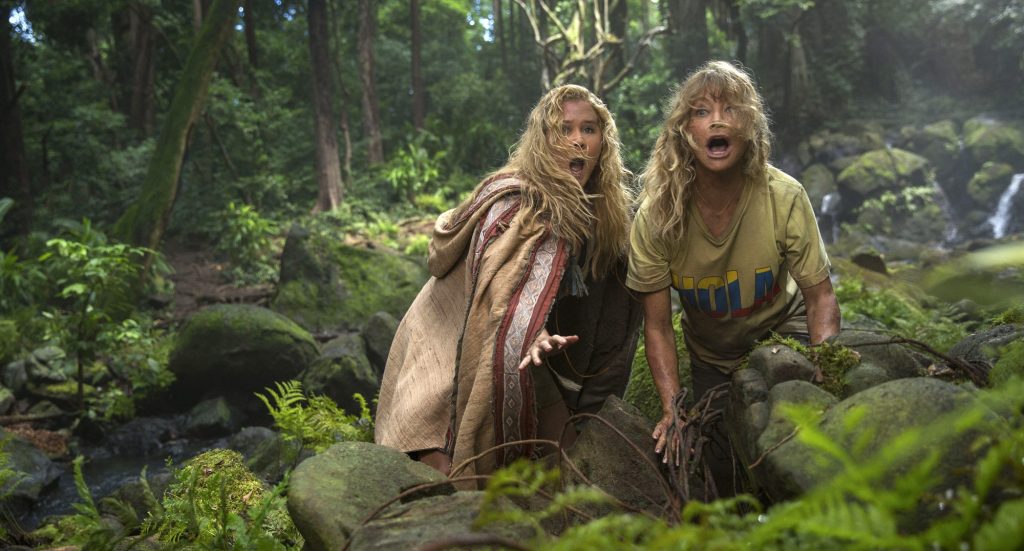 Once the women escape, what ensues is something reminiscent, but nowhere near as good, of Romancing the Stone. Hawn and Schumer find themselves in precarious situations as they try to find their way through the wilderness of Ecuador.  
Director Jonathan Levine, coming off the success of 50/50 and The Night Before, failed to make it three-for-three as he is given a tepid script to work with from screenwriter Katie Dippold. With the exception Christopher Meloni, Wanda Sykes, and Joan Cusack's hilarious characters, the film sputters – especially when it comes to Hawn's character.
While Hawn was at the top of her game in the 70s and 80s with films like Overboard and Wildcats, she doesn't ever get the opportunity to make this character her own.
Schumer and Hawn are fine together as mother and daughter, it's just a shame they didn't have more to work with. Schumer is her normal, brash self, spitting out jokes and one-liners that may rub some the wrong way.
In the end, Snatched isn't a bad movie, it's just not that good. For a film featuring one of the most enduring blonde's of the '70s and '80s, and one of the most popular comedians today, the film fails to live up to expectations.
Snatched gets a C.