Review: Lil' Wayne and Migos Visit Chaifetz Arena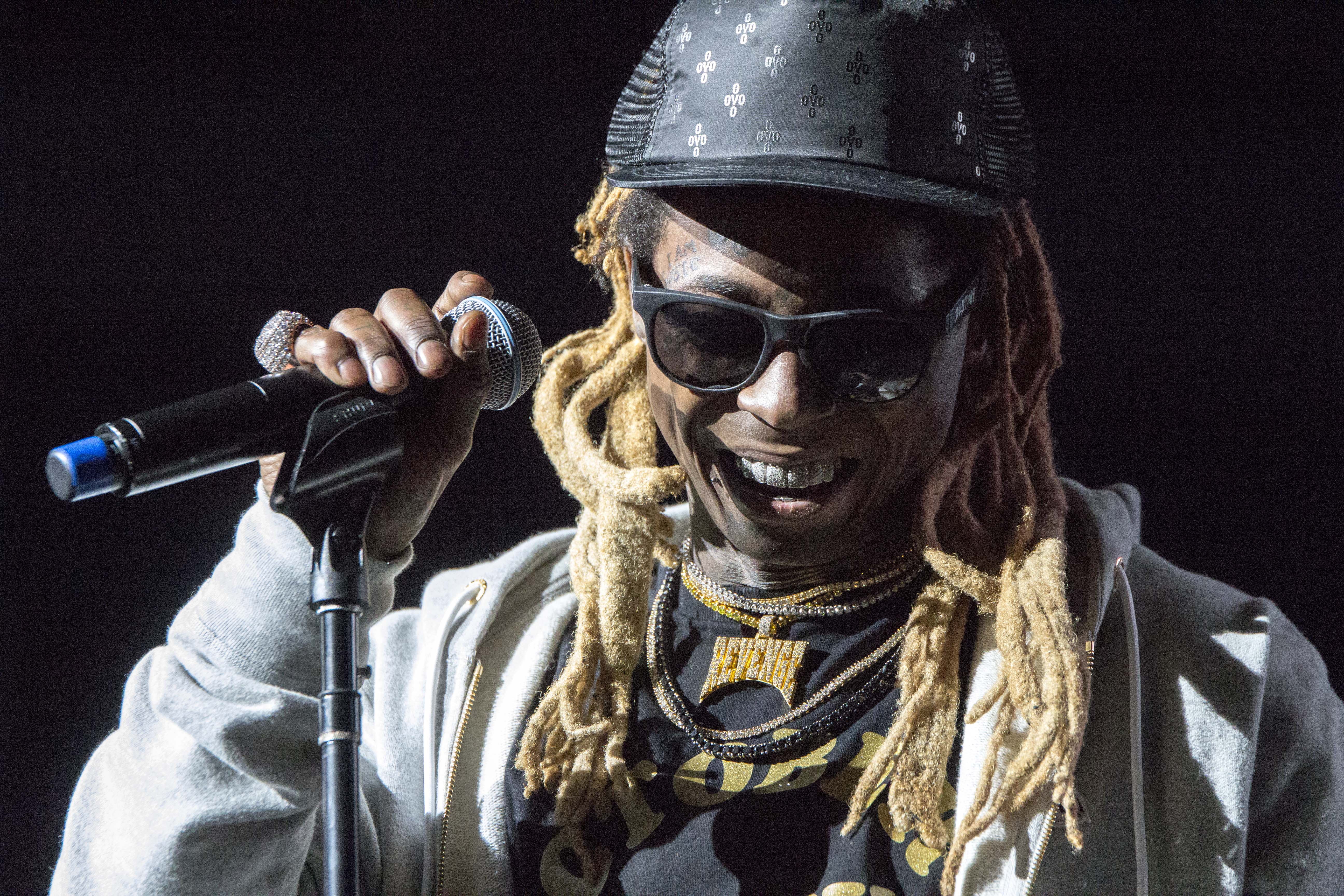 The Resolution tour stopped by the Chafeitz Arena this Saturday Dec. 28th and it held an awesome roster. KiDGoalSs, the YouTube Sensation, opened up the show with a three song set. Unfortunately their mic's seemed to be malfunctioning but the members pulled through and delivered a strong concert performance. The kids can really entertain!
Needing no introduction…. The Greatest Rapper Alive, Mr. Tunchi himself, Lil' Wayne gave a thrilling performance. Lil' Wayne introduced us to his new Dedication 6 Mixtape that dropped a few days prior to the show. Most of Young Money is featured on the mixtape. Lil' Wayne's show was just his Dj, Drummer and himself rocking the stage. He has a catalog of hits spanning over 20 years. It was a pleasure to see him perform. 
Migos, headlined the show and did not disappoint. Having a incredible year and just recently announcing their upcoming studio album, Culture II, The Migos blessed the stage, running through songs like Hannah Montana from their YRN Album of 2013 all the way through their smash hit Bad and Boujee from their Culture Album of 2016.  It was under 10 degrees when the concert started but that didn't detour the fans from packing out the Chafeitz Arena.