Review: Green Day at Hollywood Casino Amphitheatre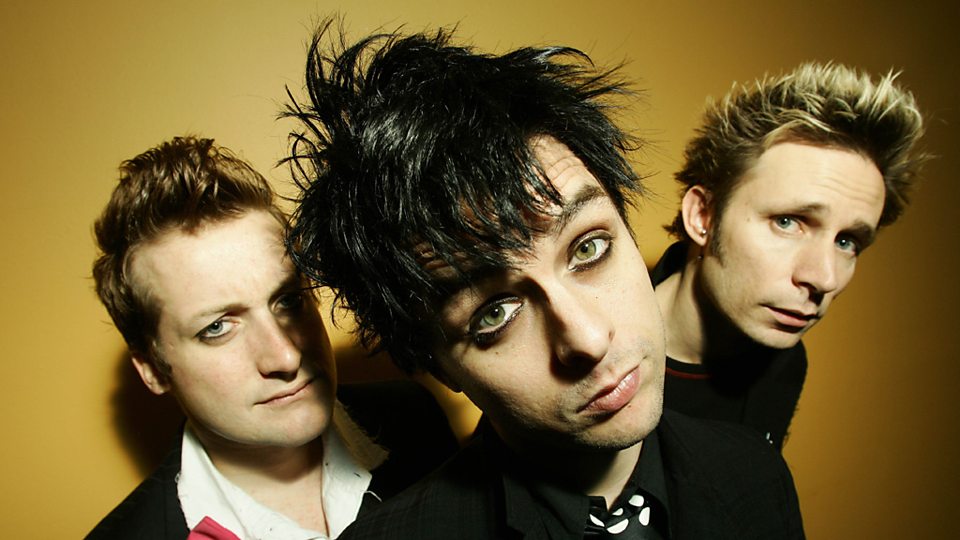 The Revolution Radio Tour, Headlined by Green Day with Catfish and the Bottlemen, made it's stop in St. Louis, Mo on Monday Aug. 14th. The 13,000+ capacity venue was only half-full once Catfish and the Bottlemen took the stage. I wanted to see more of them but who can really delay Green Day? Their set definitely awarded them some new fans and the musicians know how to handle bigger crowds. I'm glad that they covered my favorite song Twice from their album The Ride. By the time they finished, The crowd was primed and pumped for Green Day.
The crowd was glued to their seats once Bohemian Rhapsody from Queen started to play. It was only a matter of time before we would hear Billie Joe Armstrong's amazing voice! The band rocked for 2.5 hours and opened up with "Enemy" a song that follows the tours theme, from their album 21st Century Breakdown.
The band to my surprise brought three different fans on stage to perform with them. All fans that participated in the show ended their 5 seconds of fame with, a most appropriate, stage dive! Pyro's, background changes, along with special interaction with the crowd made this show amazing. The overall theme of this show was to remind everyone that we are all brothers and sisters. Revolution Radio tour's next stop is Aug. 16th in Indianapolis, IN.