Review: Disney-Pixar TOY STORY 4 Is Out Today on 4K/Blu-ray/Digital!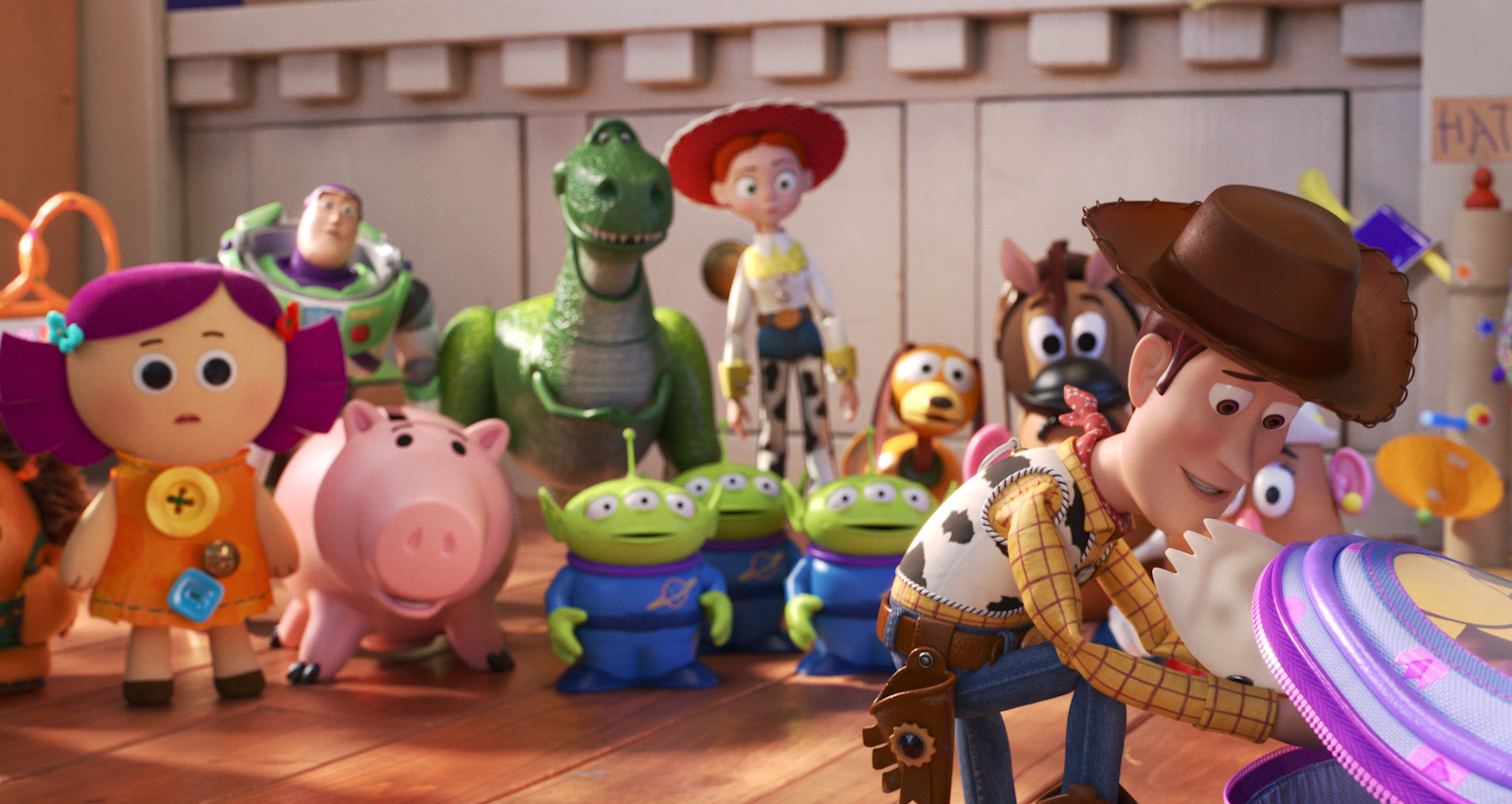 More toys. More adventure. More fun. 
After Toy Story 3 perfectly wrapped up the trilogy in 2010, not many fans expected another sequel. Although the fourth entry in Disney-Pixar's flagship series was met with some skepticism when it was announced, the collective guard was somewhat downed when the first trailer was released. And when audiences finally had the chance to see Woody, Buzz, and the rest of the gang back together – they fell in love with the series all over again.
See the toys you and your family grew up with, and make some new friends, as Toy Story 4 is available today on Blu-ray, 4K, and digital. This wonderful addition to the franchise is packed with stunning visuals, hilarious new characters, and the heartwarming adventures you expect from these movies. Plus, this home video release comes with a ton of extra bonus features.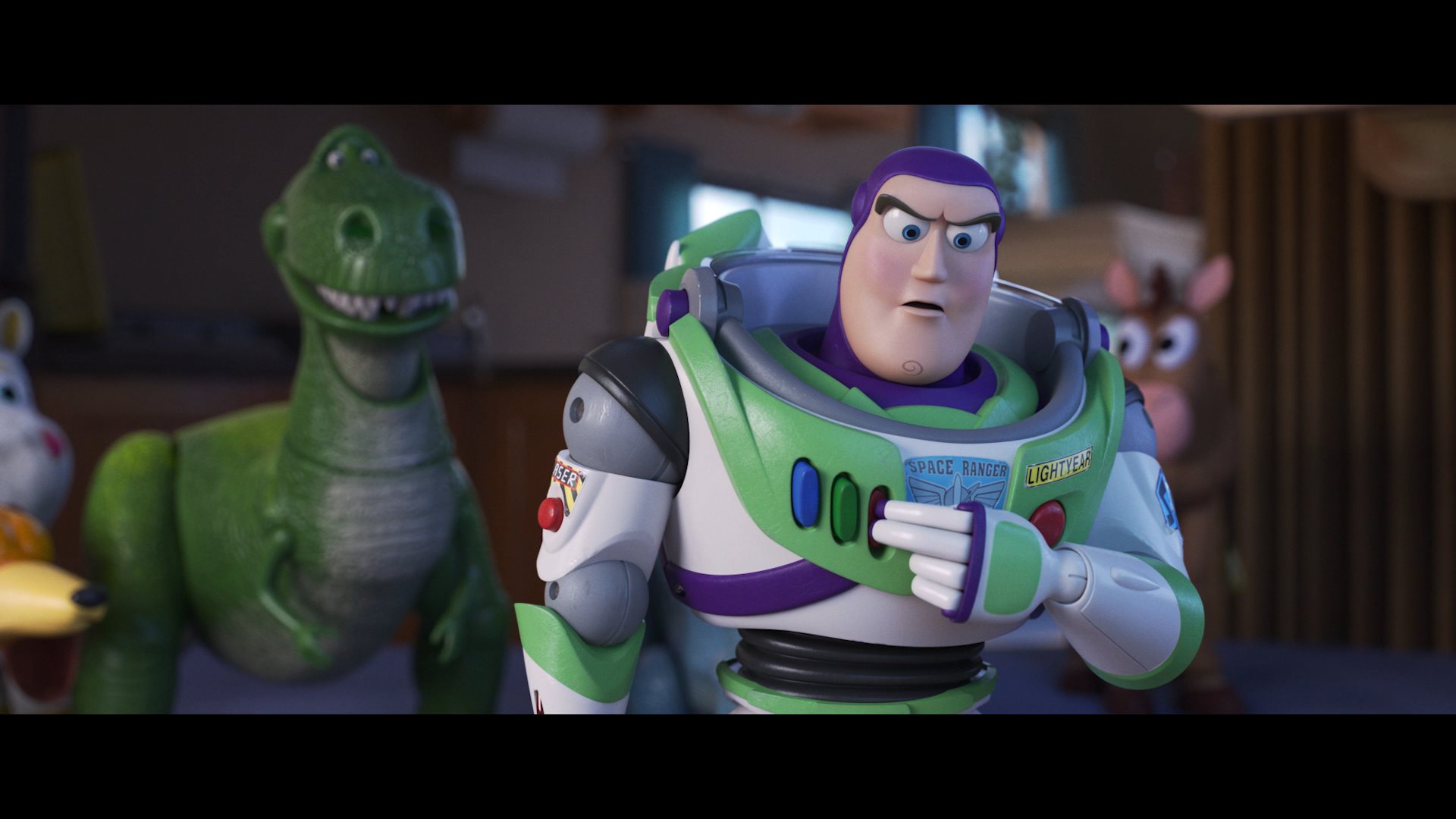 Visuals: A+
Not only is Toy Story 4 the best looking film of the franchise – but it is one of the most stunning animated features to ever be crafted. It is by far the most cinematic, emulating anamorphic film cameras and lenses to create a realistic feel – while maintaining the style audiences have come to love. The attention to detail is unparalleled, and you can spend hours pausing the movie to take in Easter eggs or simply admire the endless hours spent bringing the world to life. Here are some of the stunning 1080p stills from the Blu-ray release: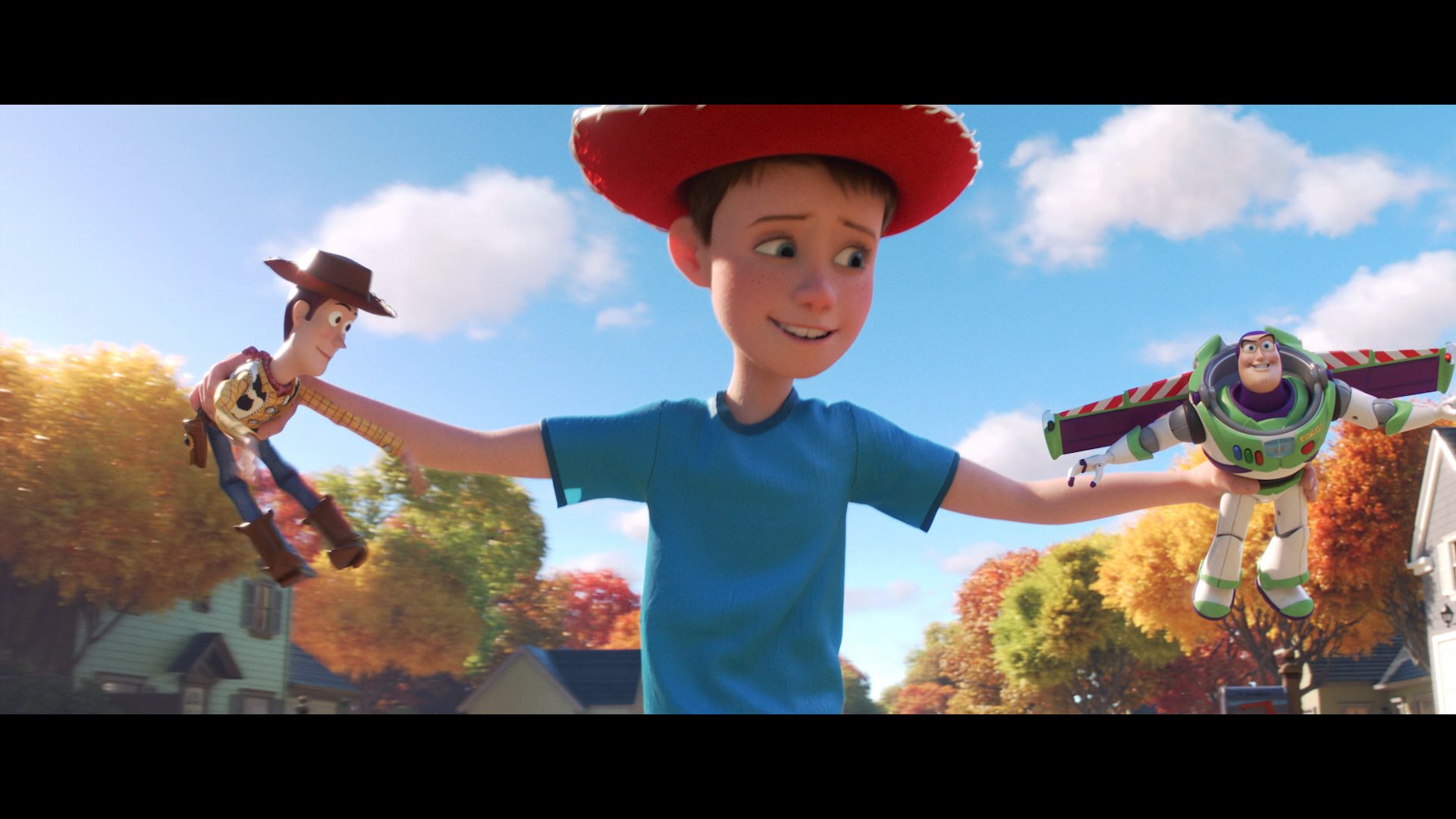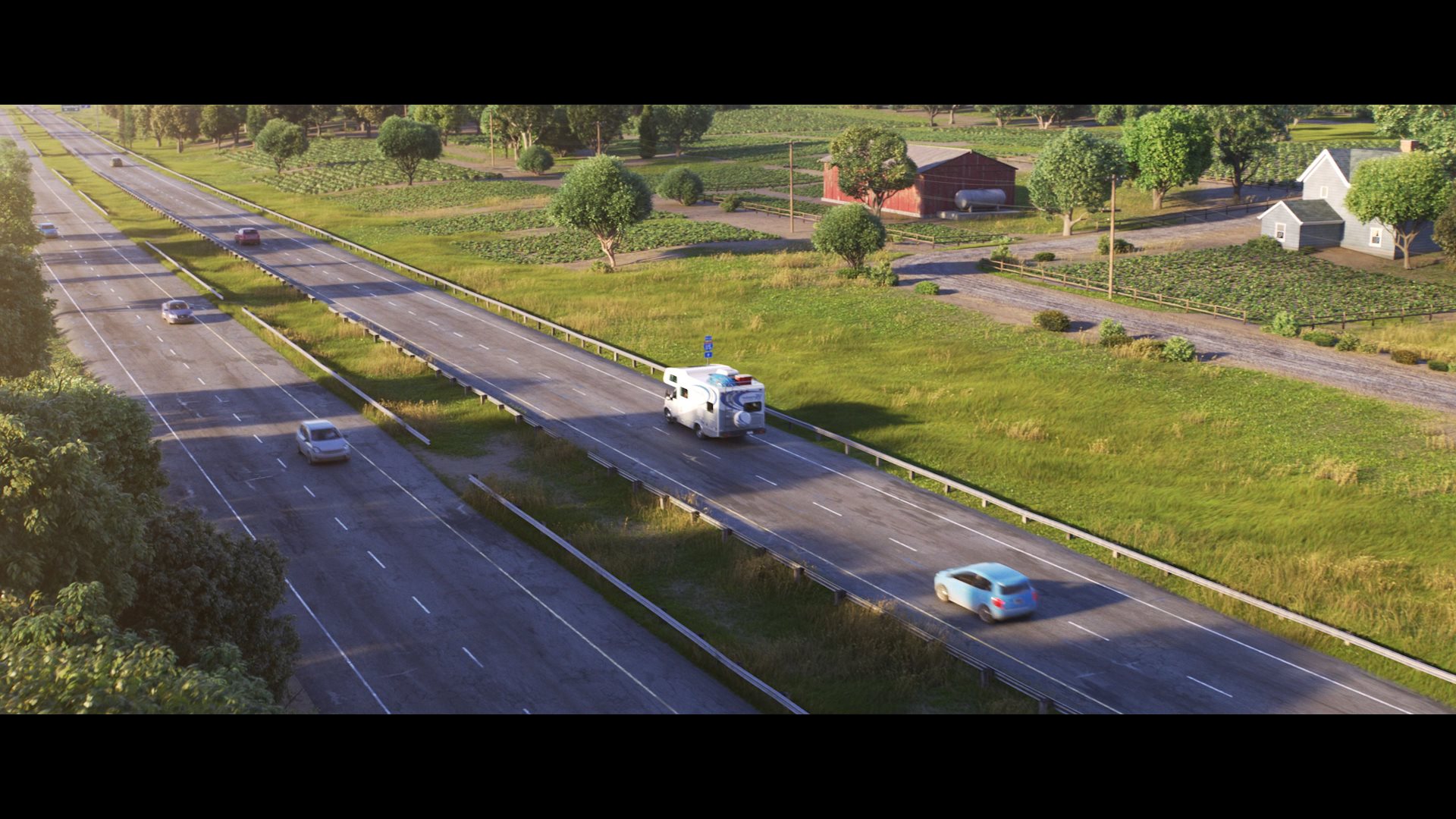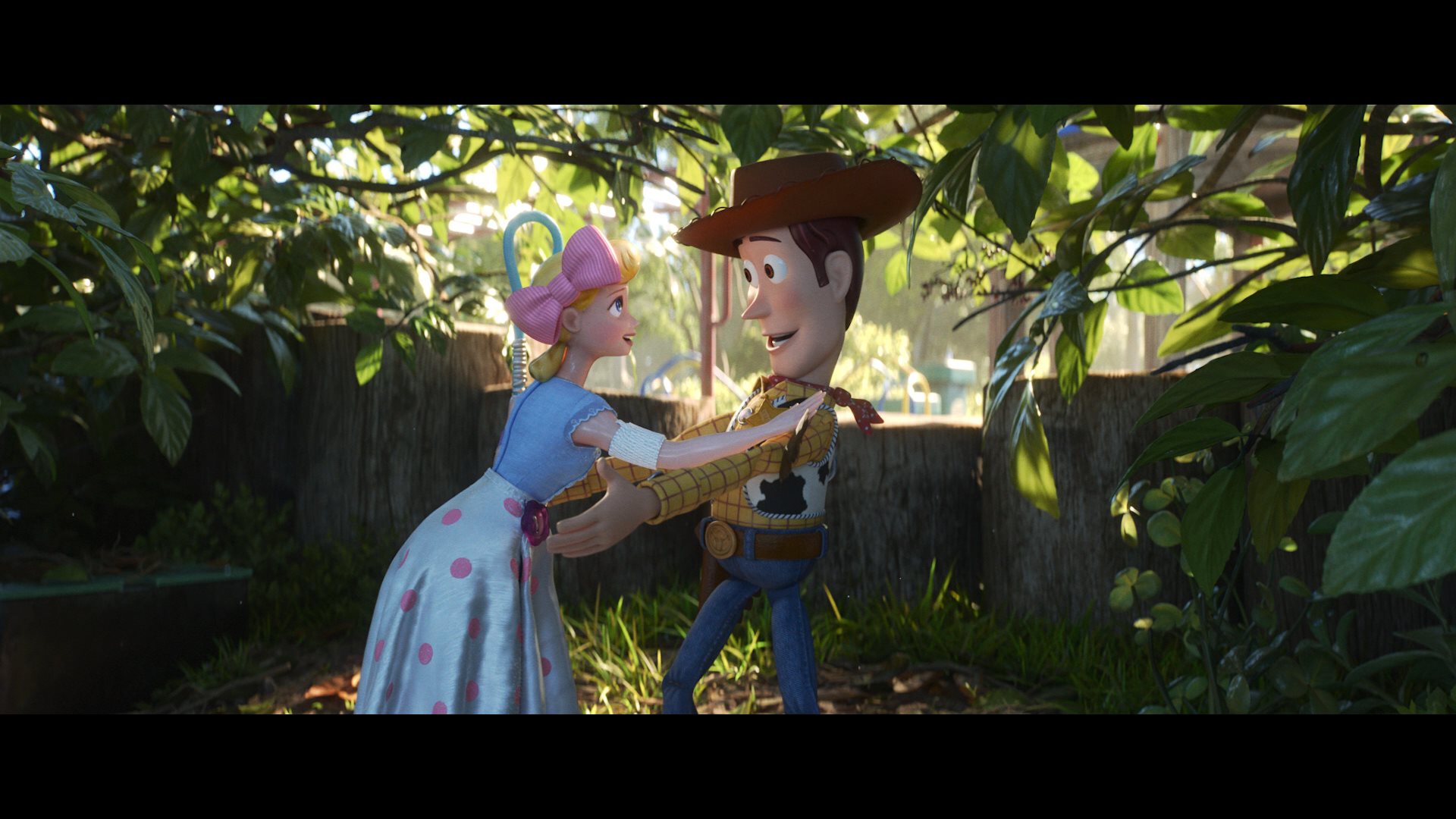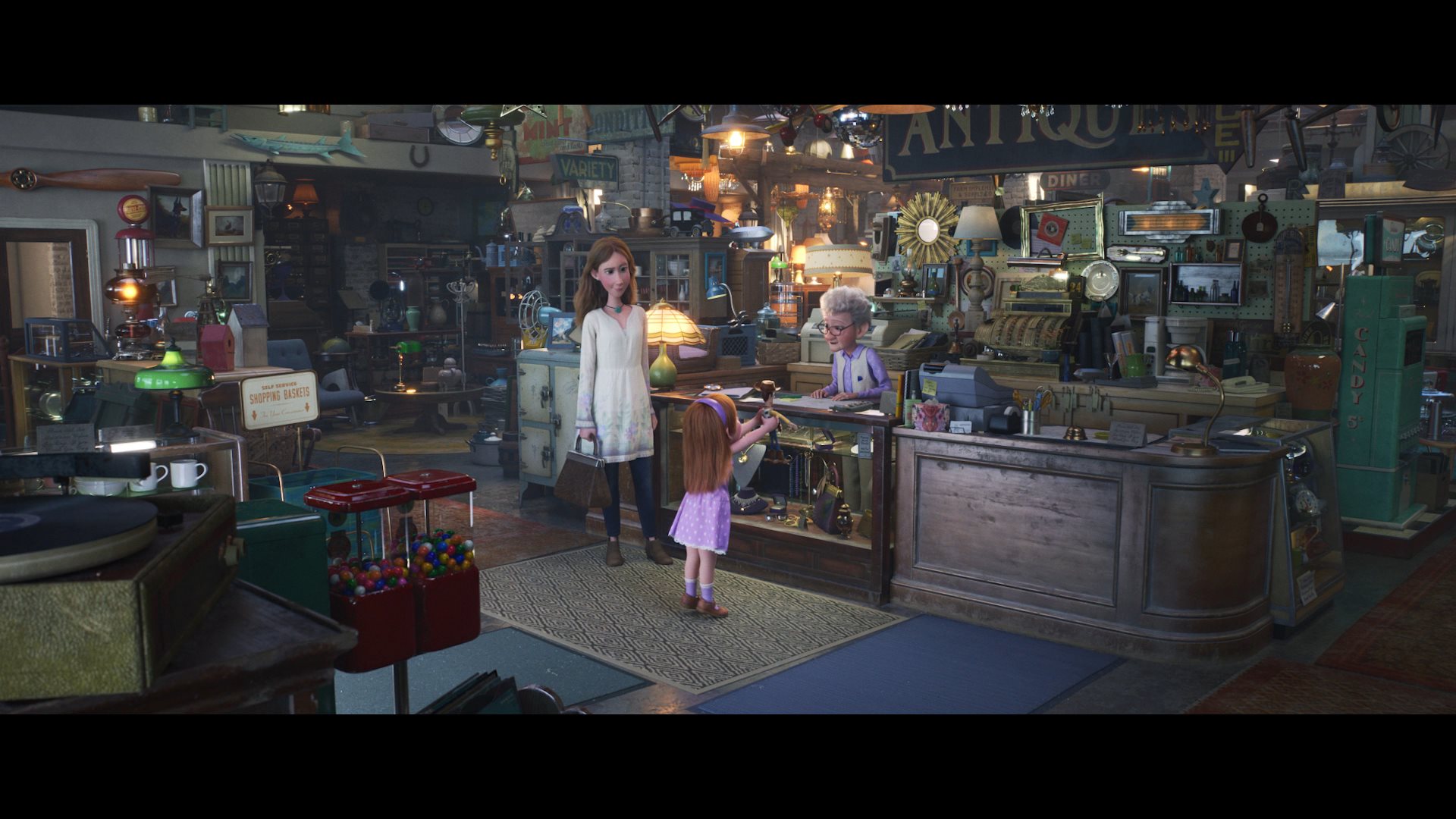 Special Features
Both 4K and Blu-ray releases of Toy Story 4 come with an extra disc for special features – which are also available with the digital version (included with both or available for separate purchase). Take a look at what you get:
Bonus Features
Let's Ride With Ally Maki (5min 37sec) – Go behind the scenes with Ally Maki, who voices Officer Giggle McDimples in the film. Director Josh Cooley and several key creatives explain who dialogue is recorded for animated features.
Woody and Buzz (3min 35sec) – Insight into the relationship between Buzz and Woody over the years. Interviews with cast and creatives, including Tom Hanks and Tim Allen. Learn how the characters have evolved over the years.
Anatomy of a Scene: Playground (9min 31sec) – Animated films take years of hard work from conception to the big screen, and countless hours of hard work from everyone involved. Here set supervisors Thomas Jordan and Steve Karski, character tailoring lead Mariana Galindo, and story artist Carrie Hobson. It's fascinating to see all of the elements that go into making a scene, and how much thought goes into every decision made.
Toy Views

Carnival Run (1min) – Watch scenes from the movie in a way you've never experienced them before. Get a toy's PoV from the carnival, following the remote-controlled skunk around the park.
View From the Roof (29sec) –  Take a look at the entire carnival from the roof of the antique store where we meet Gabby Gabby.

Toy Box
Meet the new characters of Toy Story 4, and get insight from their voice actors and creatives:
Gabby Gabby and Her Gang (4min 3sec)
Forky (2min 43sec)
Duke Caboom (2min 25sec)
Ducky and Bunny (2min 35sec) – Really great seeing Key and Peele recording their lines together in-studio.
Giggle McDimples (1min 11sec)
Deleted Scenes (28 minutes)
Introduction by director Josh Cooley
"Scamming Playtime "
"Bo Knows Hippos"
"Desperate Toys"
"Knock-Offs"
"Recruit Duke"
"She's the One"
Trailers & Promo
"Booth" – Global Teaser in Spanish
"Playtime" – Global Teaser in English
"Freedom" – Global Teaser in Russian
"Pixar Pedigree" – Exclusive for China
Bring home Toy Story 4 Today on 4K, Blu-ray, Digital, and DVD!