Review: Disney THE LION KING Is Out Today on 4K/Blu-ray/Digital!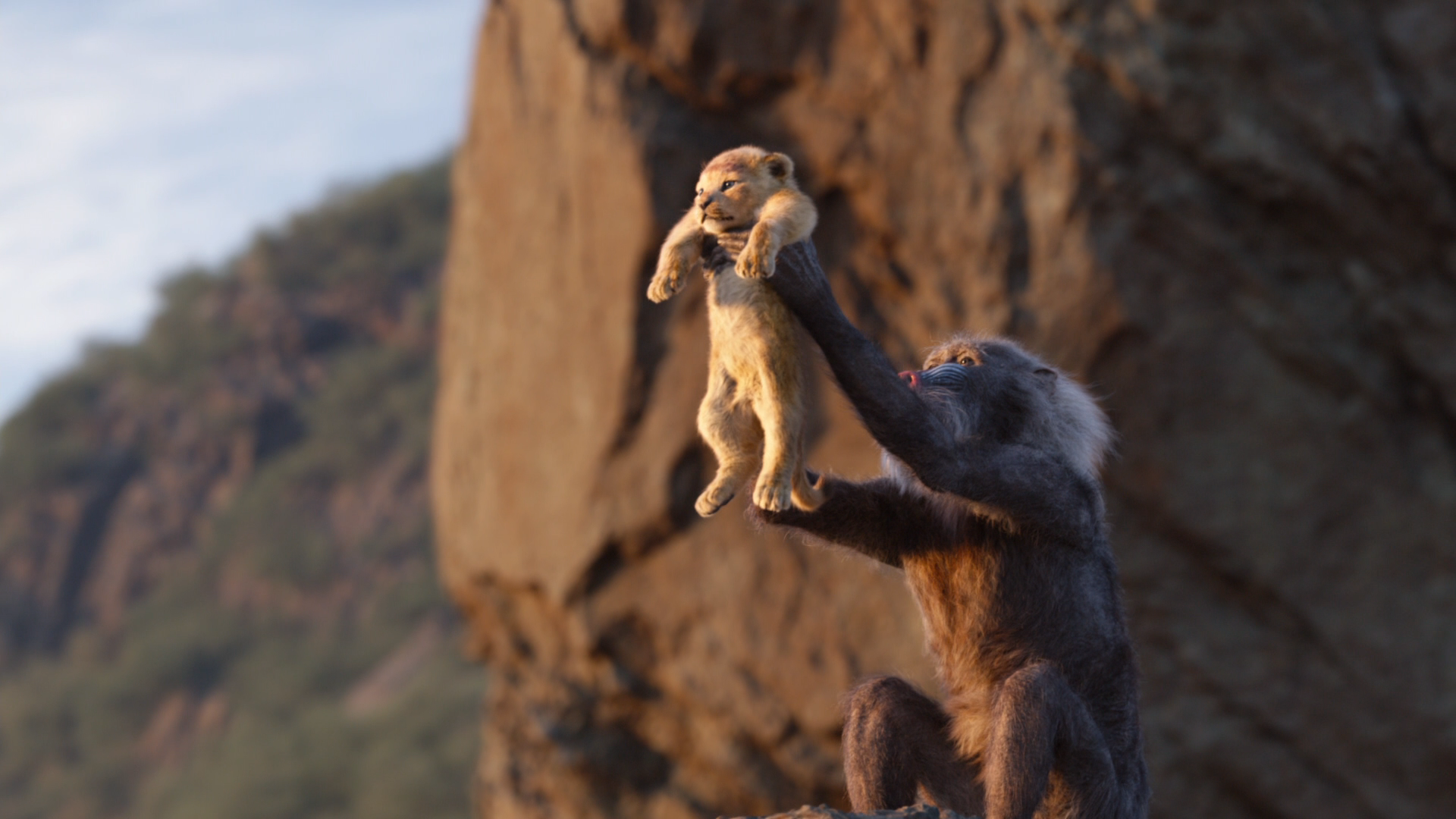 Own the highest-grossing animated film of all time today! 
Earlier this year, Disney's The Lion King remake was a worldwide phenomenon once again. With stunning visual effects, groundbreaking filming technology, and a story we all know and love – audiences young and old, fans of the original and new, flocked to the theater to fall in love with the classic tale all over again.
Find out how director Jon Favreau and the team behind this technical marvel brought The Lion King to life in a way it's never been seen before. The 4K, Blu-ray, and digital versions of the film are loaded with over an hour of bonus features and fascinating behind-the-scenes content.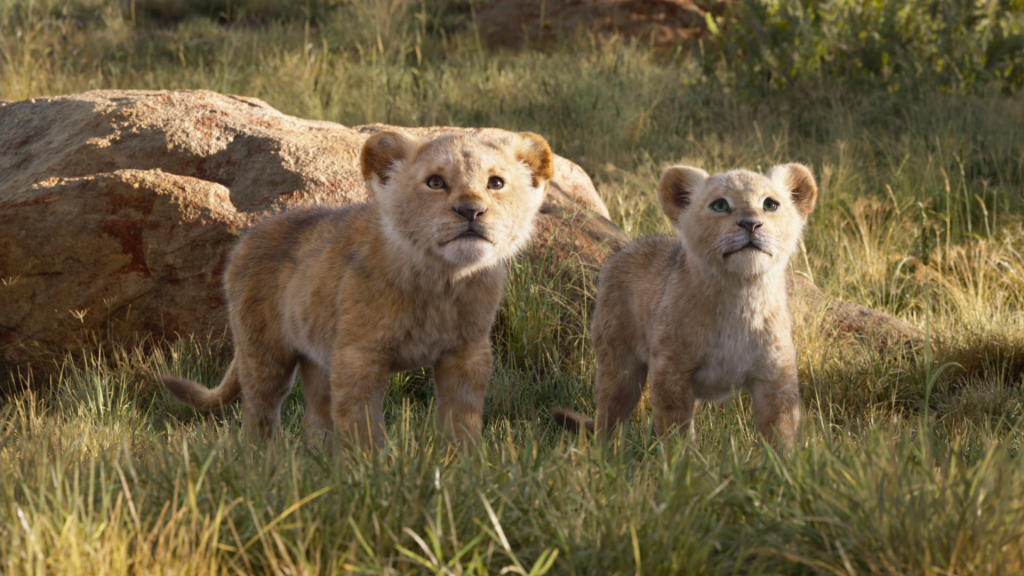 Special Features
This is one of my favorite sets of features to be released by Disney in recent years, delving into the technical details of filmmaking – as well as the heart of the story they are adapting. Here is everything that you can expect:
The Journey to The Lion King
In my opinion, the most interesting features go in-depth on the production side of the film. Find out how each stage was developed and eventually came together to make the final film.
The Music (13min 33sec) – The Lion King is considered to have the best catalog of songs by many with the original animated feature being considered a classic and, of course, the incredible Broadway version which still draws audiences from around the world. Find out how the creative team brought these songs to life in a new way for the 2019 version.
The Magic (20min 58sec) – My favorite feature, here you can learn how this fully animated feature was actually "filmed" using new technology created for the project. One of the reasons the film feels so lifelike is because of the technology Favreau and his team adopted for filming in a digital, VR setting.
The Timeless Tale (18min 45sec) – We all know the story of The Lion King, and how important it is to get it right (this is sacred territory to a Disney fan). Jon Favreau, Elton John, the cast and creatives behind this incredible undertaking discuss how they brought new life to the classic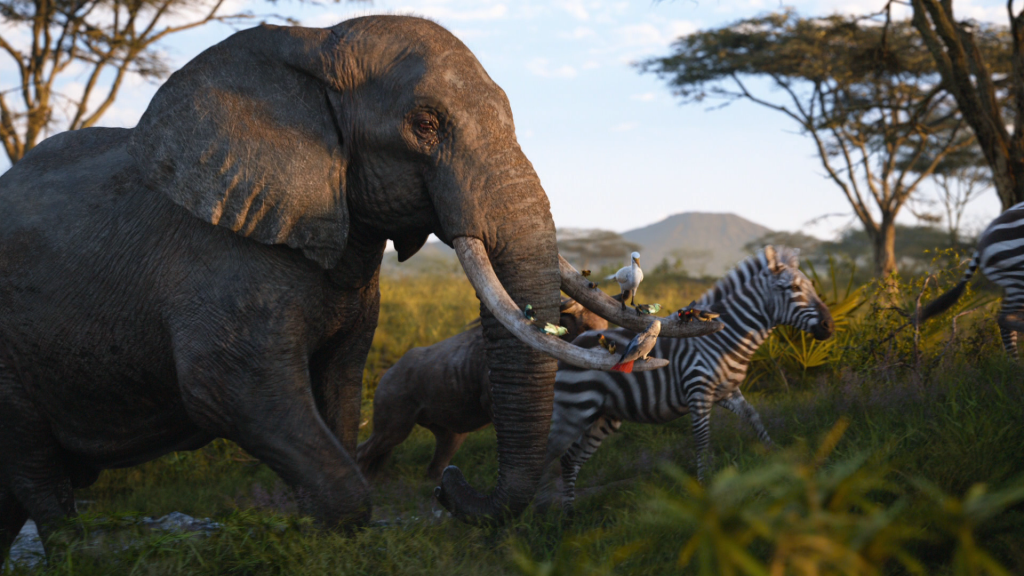 More to Be Scene
"Circle of Life" (4min 3sec)
"I Just Can't Wait to Be King" (3min 40sec)
"Hakuna Matata" (2min 39sec)
Music Videos
"Spirit" by Beyoncé (4min 3sec)
"Never Too Late" by Elton John (3min 40sec)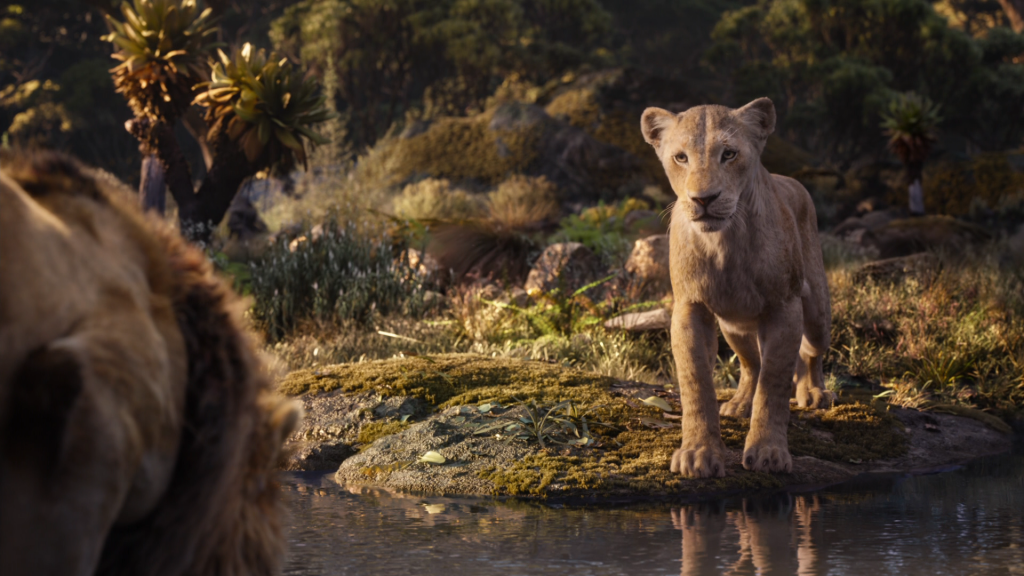 Song Selection
Jump to the scene in the movie:

"Circle of Life"
"I Just Can't Wait to Be King"
"Be Prepared"
"Hakuna Matata"
"The Lion Sleeps Tonight"
"Can You Feel the Love Tonight"
"Spirit"
"Never Too Late"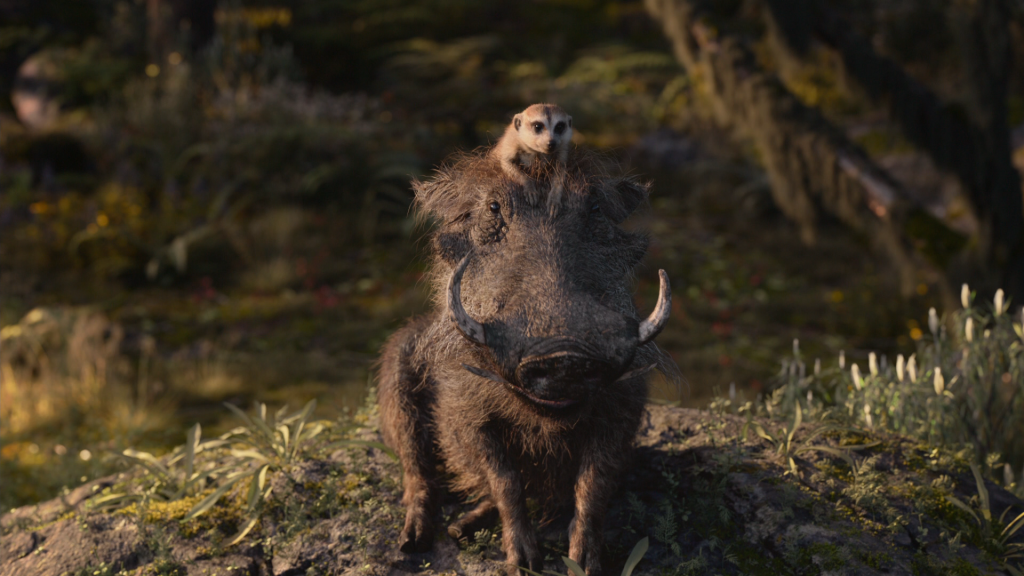 Protect the Pride (3min 2sec)
Find out what Disney and Lion Recovery Fund are doing to protect and save the lives of real lions.
Bring home THE LION KING Today on 4K, Blu-ray, Digital, and DVD!