Review: Avett Brothers at Chaifetz Arena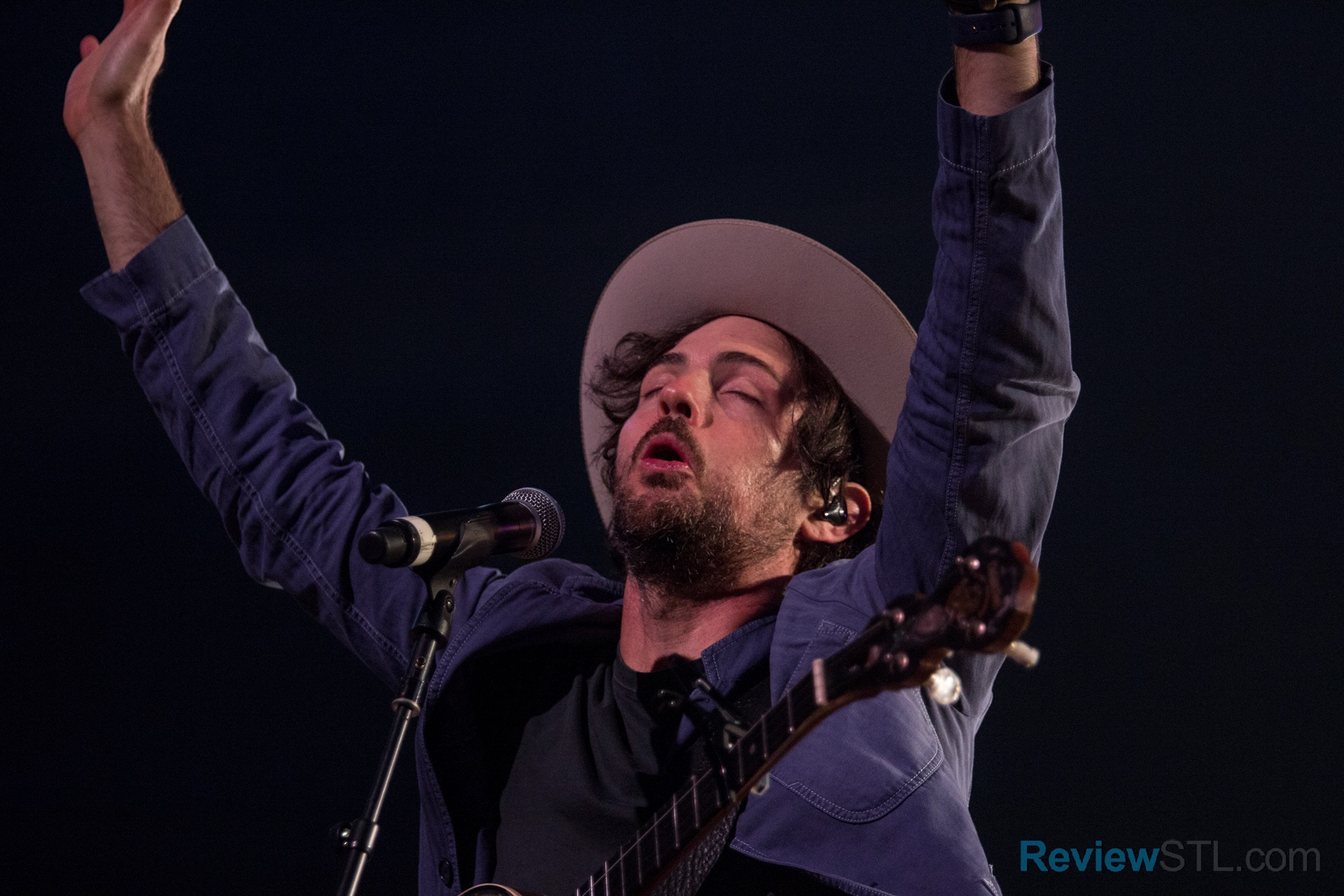 The North Carolina quartet—Seth Avett, Scott Avett, Bob Crawford, and Joe Kwon better known as the Avett Brothers performed at Chafietz Arena Saturday Oct 7, 2017.
It was standing room only during the 2 hour performance. The majority of fans stayed standing during the entire concert jamming to songs like "Aint no Man" off of their True Sadness Album.  
The folk band's musical instruments included the classic harmonica, violin, guitars and you can't forget about percussion! The light show was a great addition to the performance.
The Chafietz Arena has great acoustics and it's pretty much a good seat anywhere since they have two jumbo screens, for the nose-bleed fans, to get their close-ups.
he Avett Brothers are headed to Birmingham to perform at the BJCC Concert Hall on Oct. 20, 2017.