Review: Alan Jackson at St. Charles Family Arena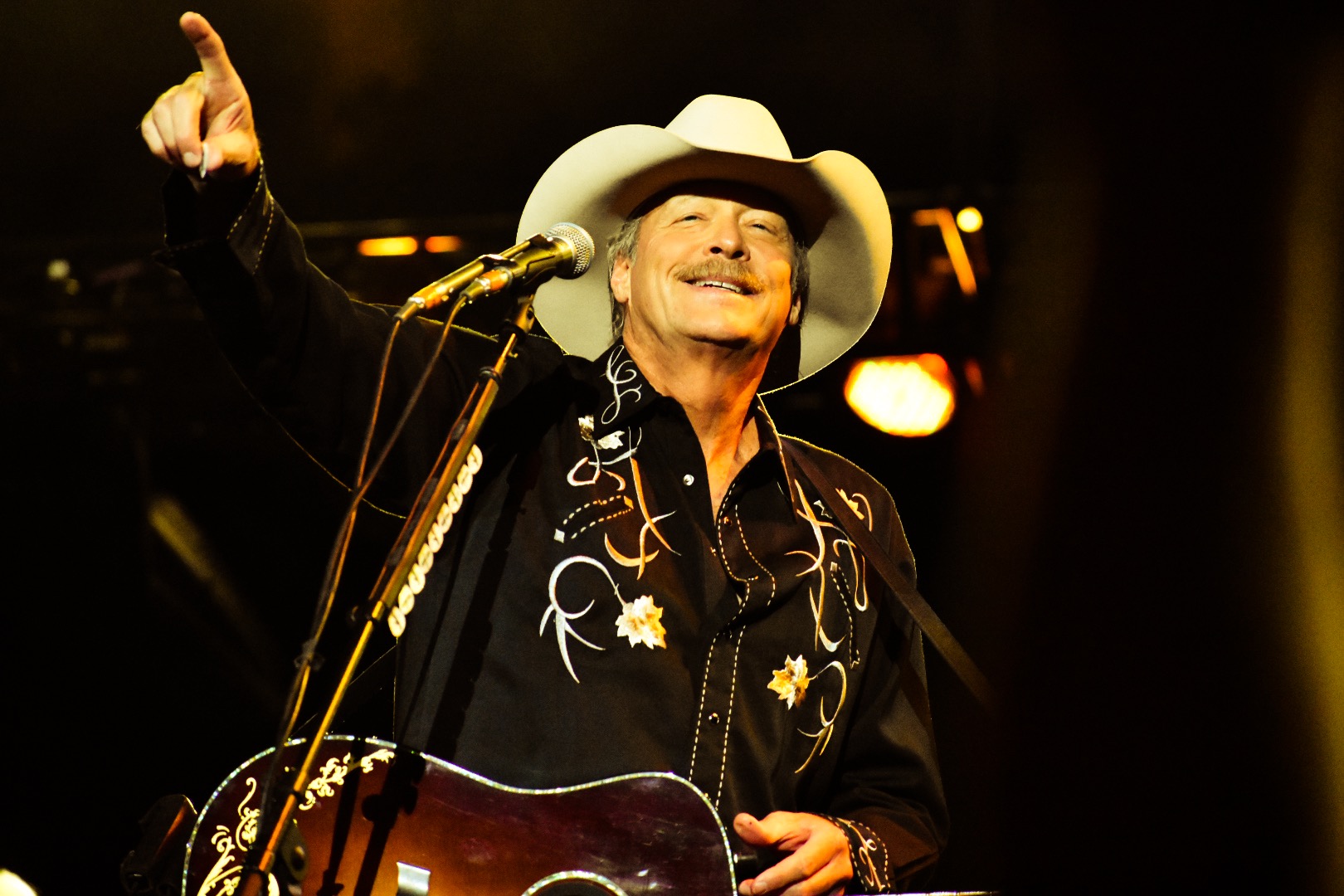 Alan Jackson's Honky-Tonk Highway Tour rolled into the St Charles Family Arena Friday night and a near-capacity audience wasn't disappointed by the 58-year old star.
Jackson showed that he doesn't need an elaborate stage or effects to keep the attention of his fans. Instead, Jackson used several stories and anecdotes throughout his 2-hour plus set where he played a career's worth of hits.
Jackson opened his set with "Gone Country." He played several hits including "Don't Rock the Jukebox," "Tall Tall Trees," and "Good Time."
Jackson, who has won Grammy's and every country music award that's out there, showed why he's been one of the top stars in the industry for nearly 30 years.
Lee Ann Womack opened for Jackson. Womack could be a headliner in her own right. She played a 45-minute set that included past hits and even some new songs from her new album that releases in October.
While Womack was enjoyable, Jackson delivered the memorable set of the evening.
Alan Jackson's show gets an A-.