36: 'Need for Speed' Starring Aaron Paul, Michael Keaton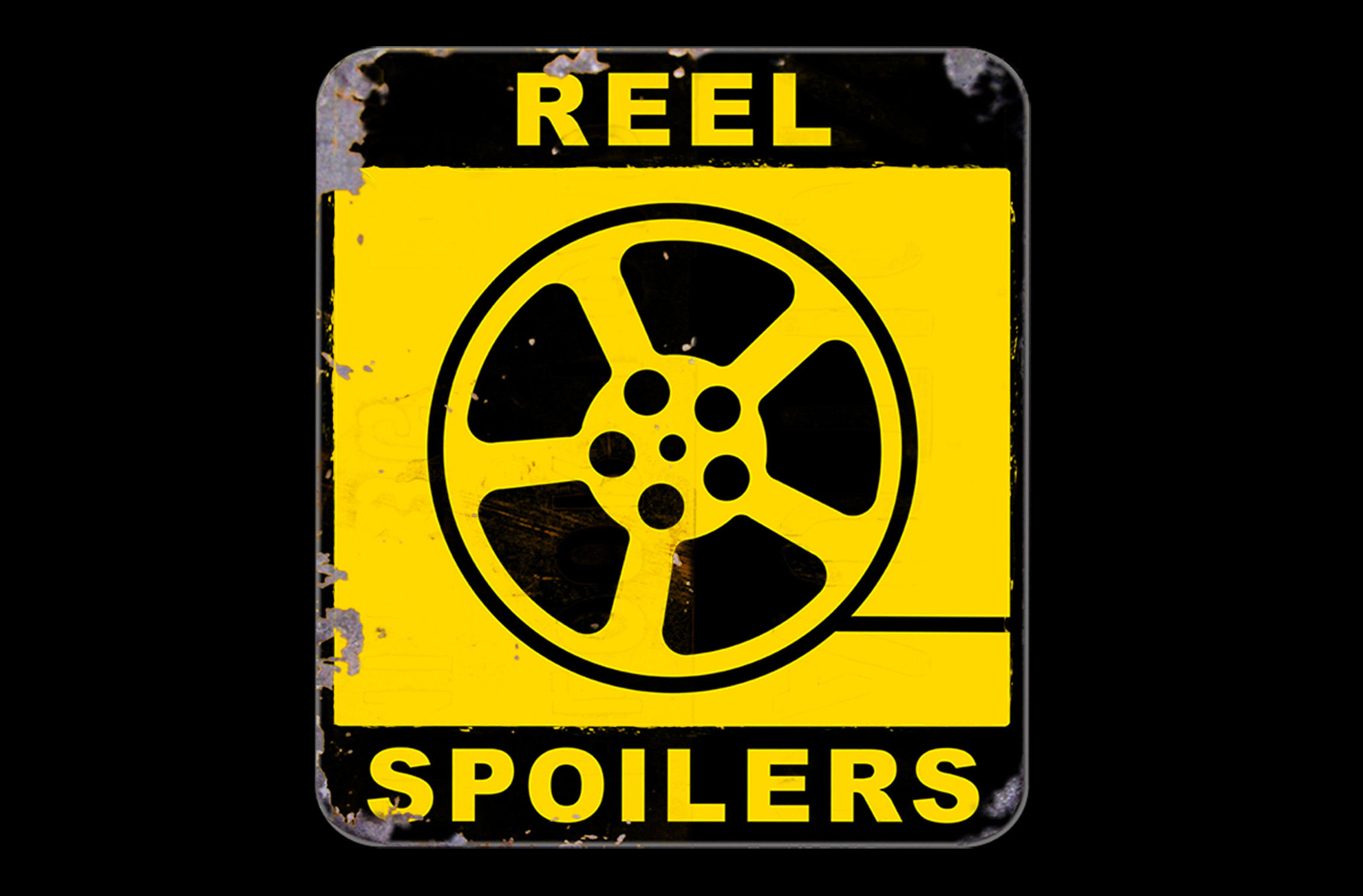 This week on Reel Spoilers it's Need for Speed. Can another franchise capture the, ummm…magic (?) of the Fast & Furious franchise?  Has this generation finally found it's own Hal Needham? Should this generation even want to?
Plus, Kevin gives a box office report, Dan (remember him) is back and has a video recovery for us, and if that's not enough we take a stroll down memory lane where we discover that we miss drive-ins even if they did kind of suck.
It's Reel Spoilers #36: Need for Speed.
You've been warned.
Starring: Tom O'Keefe, Joe Buttice, Dan Graney, Blake Fehl, Kevin Brackett
Run-time: 1hr 6min
You can listen to the podcast above, subscribe to our RSS feed, or subscribe via iTunes. You can also find us on the Stitcher radio app for smartphones and iPads.
Download Reel Spoilers Episode 36.