32: 'The LEGO Movie' Starring Chris Pratt, Will Ferrell, Elizabeth Banks, Will Arnett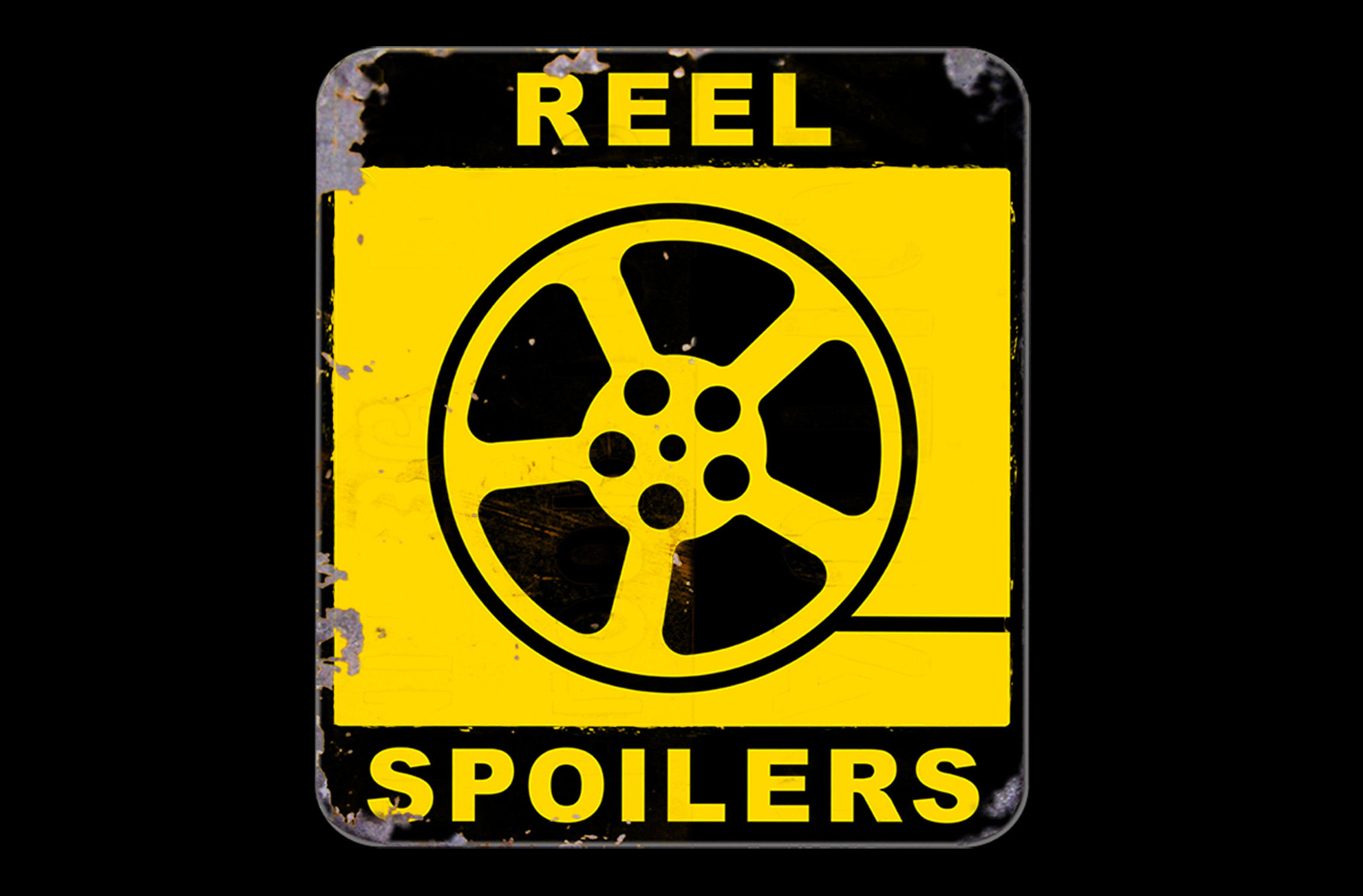 This week on Reel Spoilers everything is awesome. And if you're one of the people who helped The Lego Movie rack up $69 million in its opening weekend then that song is now stuck in your head.
You're welcome.
But it's veritable love-fest on the show this week as we all take turns gushing over a movie that's based on a toy. We still don't know how they pulled it off where some many others (i.e. ALL others) have failed. So let's pick it apart and see if we can kill the goose that laid the golden Lego.
It's Reel Spoilers #32 – The Lego Movie.
You've been warned.
Starring: Tom O'Keefe, Joe Buttice, Steve Kelley, Kevin Brackett
Run-time: 58 min
You can listen to the podcast above, subscribe to our RSS feed, or subscribe via iTunes. You can also find us on the Stitcher radio app for smartphones and iPads.
Download Reel Spoilers Episode 32.