8: 'Elysium' Starring Matt Damon, Sharlto Copley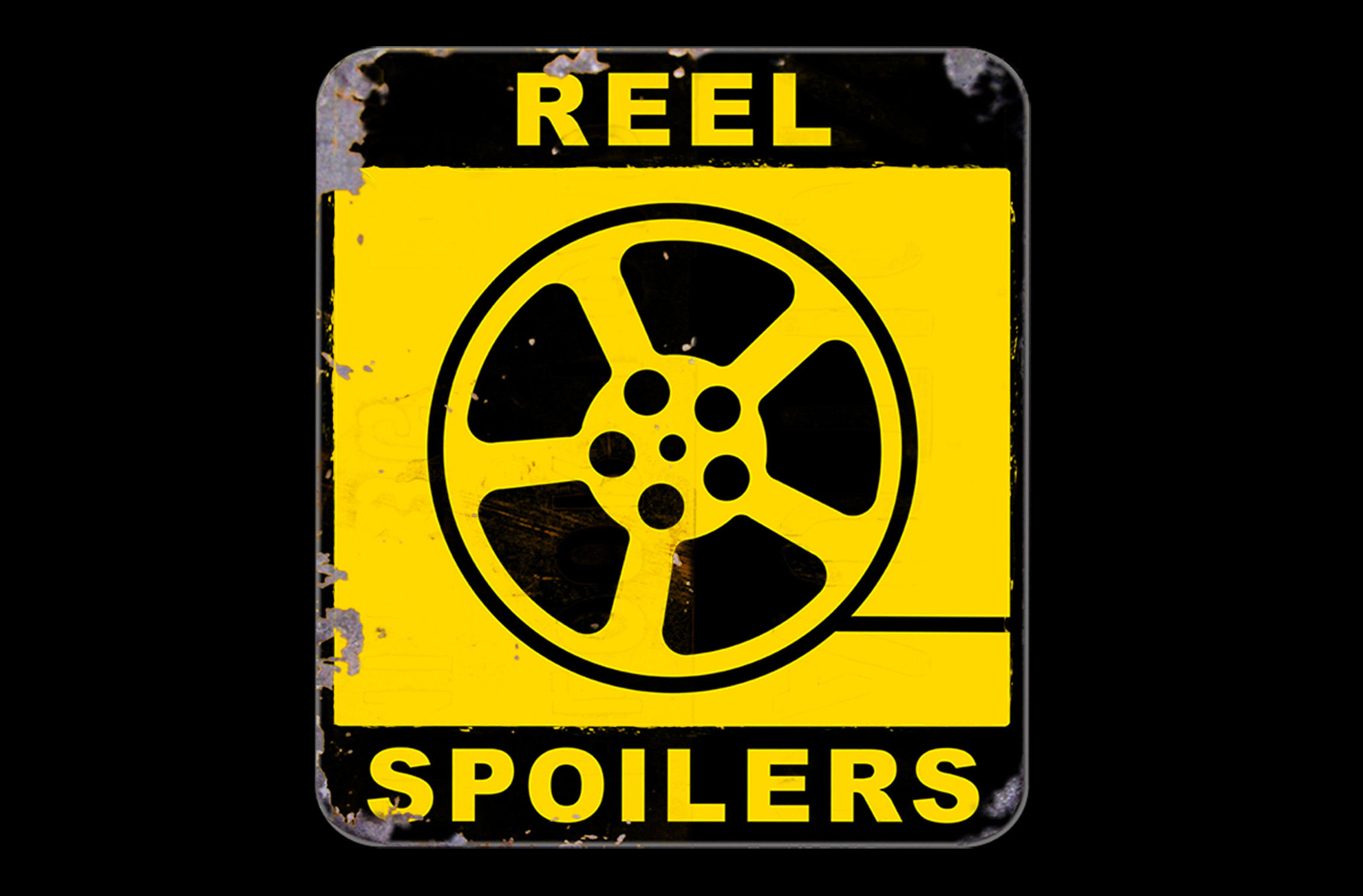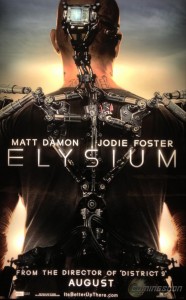 This week on Reel Spoilers we bust out our flux capacitors and travel forward in time to 2154 for Neill Blomkamp's latest work, Elysium.
Blake and Dan were gone this week, so we brought in intrepid Asian reporter Tricia Takanawa Steve to discuss the film. He does such a fine job, you won't even notice their absences (except during the whole podcast).
Meanwhile, Kevin gives us the weekend box office report. Four new movies topped the box office grosses this weekend; find out which ones!
Not to be outdone, Joe gives us Dan's latest Video Recovery for the week: They Live.
Reel Spoilers Episode 8: Elysium
Starring: Tom O'Keefe, Joe Buttice, Steve Kelley and Kevin Brackett
Run-time: 1 hr 9 min
You can listen to the podcast above, subscribe to our RSS feed, or subscribe via iTunes. You can also find us on the Stitcher radio app for smartphones and iPads.
Download Reel Spoilers Episode 8.