53: Marvel's 'Guardians of the Galaxy' Starring Chris Pratt, Zoe Saldana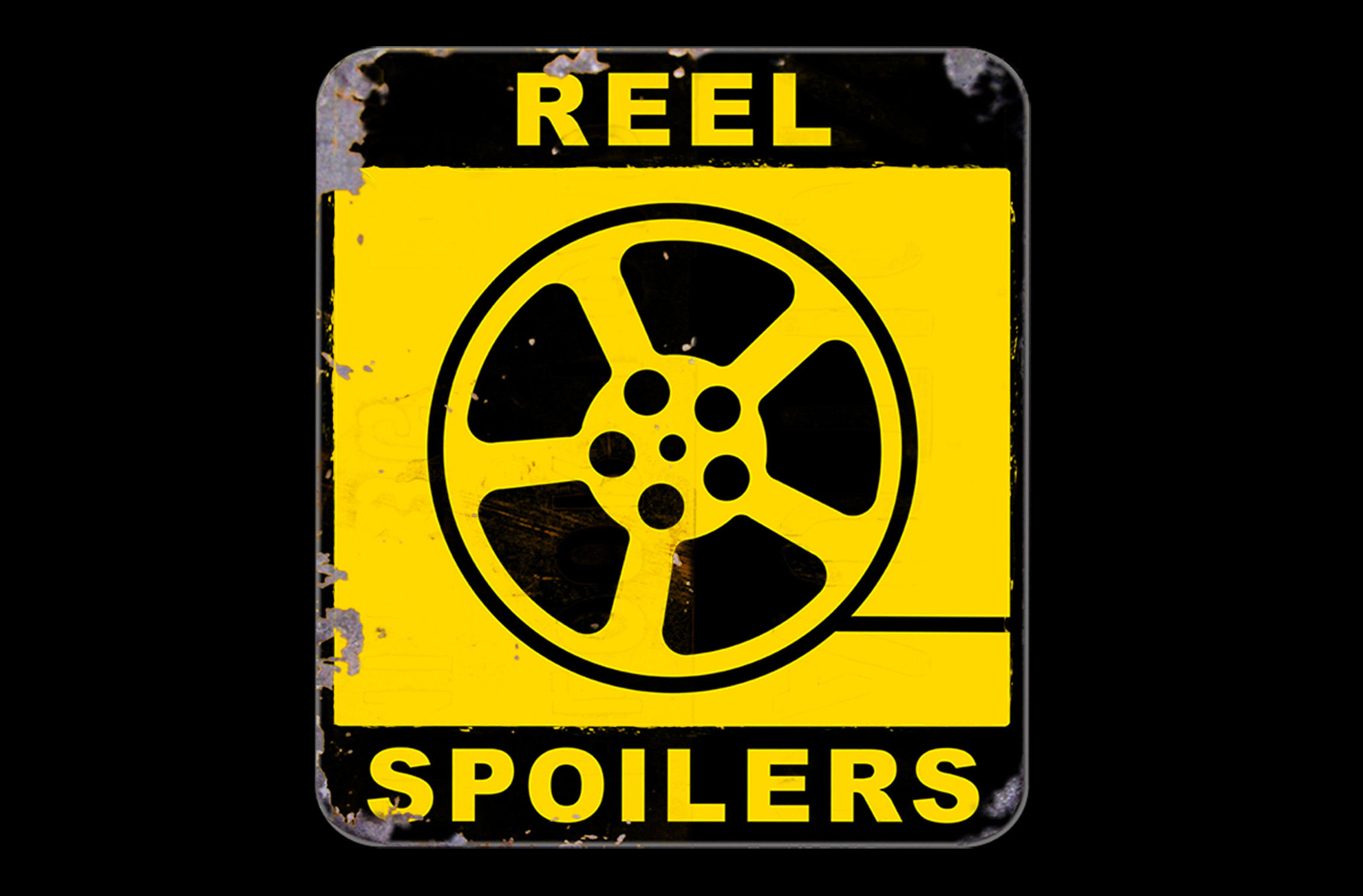 Apparently everyone in America (or at least everyone on the internet) saw Guardians of the Galaxy this weekend. So there will never be a better time for you to give Reel Spoilers a shot. We are also joined in the Think Tank this week by Brian Spath from Cinema St. Louis and the web series Comic Geeks. As you can clearly see Brian has been genetically bred to discuss this film.
Plus Tom will amaze you with his knowledge of both 10CC (that's a band, kids) and the movie Dr. Detroit. It's a little sad, actually.
It's Reel Spoilers #53: Guardians of the Galaxy.
You've been warned.
Starring: Tom O'Keefe, Blake Fehl, Brian Spath, Ben Angle
Run-time: 1hr 36min
You can listen to the podcast above, subscribe to our RSS feed, or subscribe via iTunes. You can also find us on the Stitcher radio app for smartphones and iPads.
Download Reel Spoilers Episode 53.