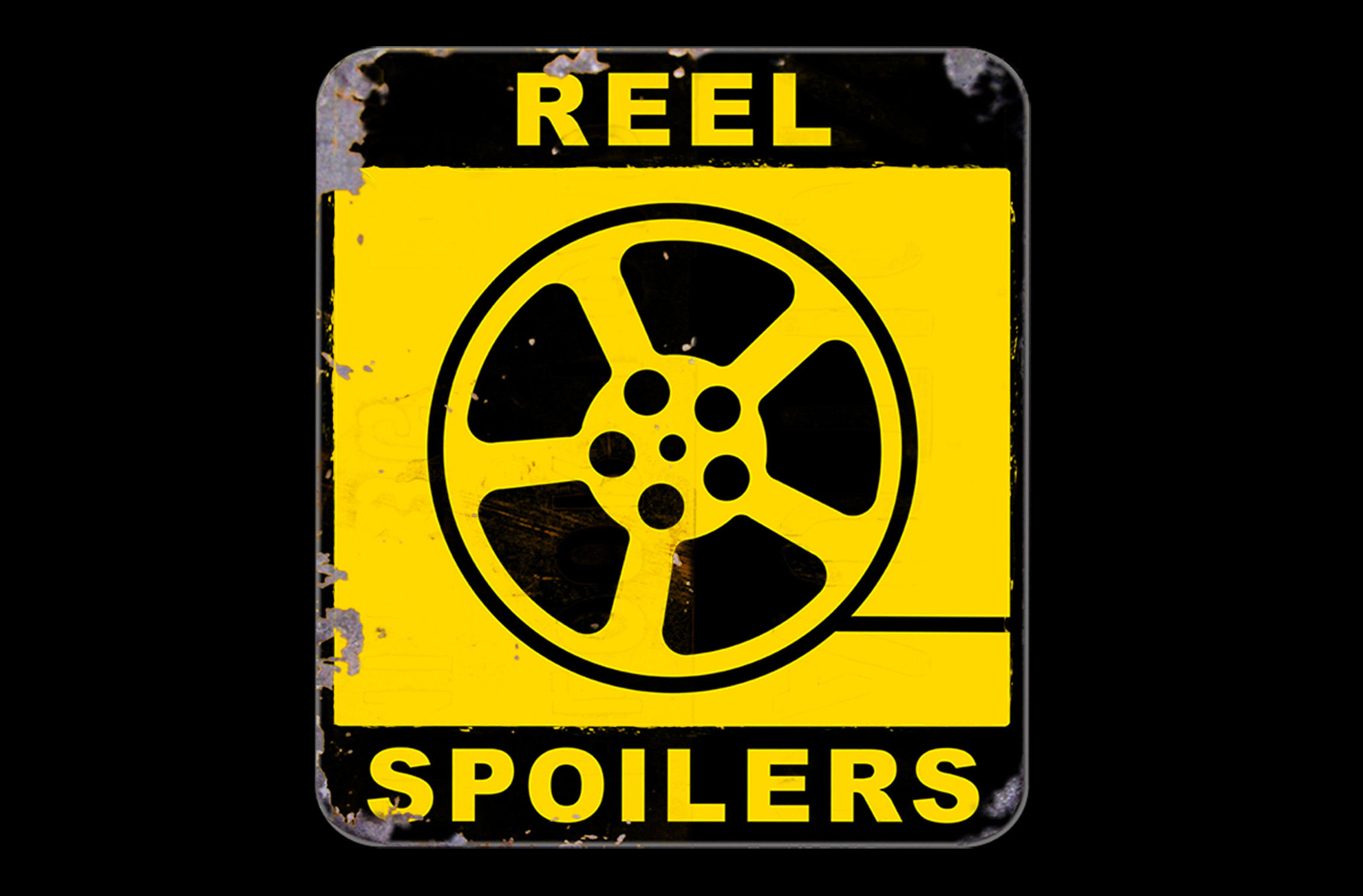 This week on the show we focus on Dawn of the Planet of the Apes but we're a wounded beast. No Dan, No Blake, No Kevin…No problem. You get Tom and Joe but, more importantly, Rich Handley steps into save the day. Who's Rich Handley you ask? He is our resident Ape expert. Not like in a "Dian Fossey" kind of way. But in a 'he's written multiple books about the franchise" kind of way.
Rich has written stuff like Timeline of the Planet of the Apes and Lexicon of the Planet of the Apes. So if you have Ape questions, he has Ape answers. Do you have an entry on Wookieepedia? Well, he does. What have you done with your life?
It's Reel Spoilers #50 – Dawn of the Planet of Apes.
You've been warned.
Starring: Tom O'Keefe, Joe Buttice, Rich Handley
Run-time: 1hr 10min
You can listen to the podcast above, subscribe to our RSS feed, or subscribe via iTunes. You can also find us on the Stitcher radio app for smartphones and iPads.
Download Reel Spoilers Episode 50.