45: 'Maleficent' Starring Angelina Jolie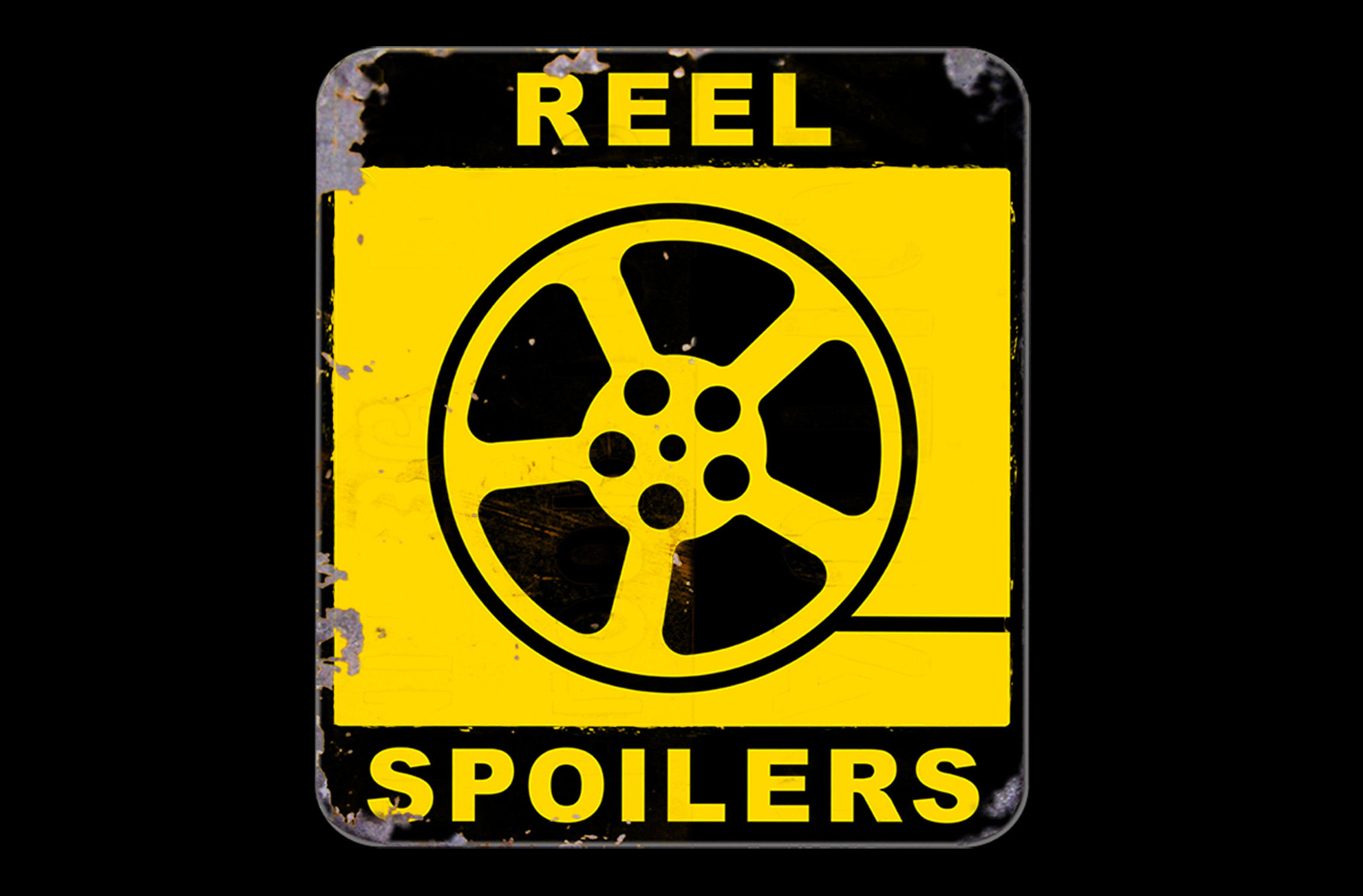 This week we discuss Maleficent and, since we're discussing a Disney movie, we brought in a Disney expert – Jim Hill. Jim runs one of the premiere Disney sites on the web – JimHillMedia.com (covering theme parks, films and projects that almost were), a treasure trove of Disney past, present and future with a dash of other animation and theme park news as well. He provides us with the inside scoop on Maleficent and it's production history.
All this plus a box office report from Kevin and a Video Recovery from Dan.
It's Reel Spoilers #45 – Maleficent.
You've been warned.
Starring: Tom O'Keefe, Joe Buttice, Dan Graney, Blake Fehl, Kevin Brackett
Run-time: 1hr 10min
You can listen to the podcast above, subscribe to our RSS feed, or subscribe via iTunes. You can also find us on the Stitcher radio app for smartphones and iPads.
Download Reel Spoilers Episode 45.