31: 'Labor Day' Starring Josh Brolin, Kate Winslet, Peach Pie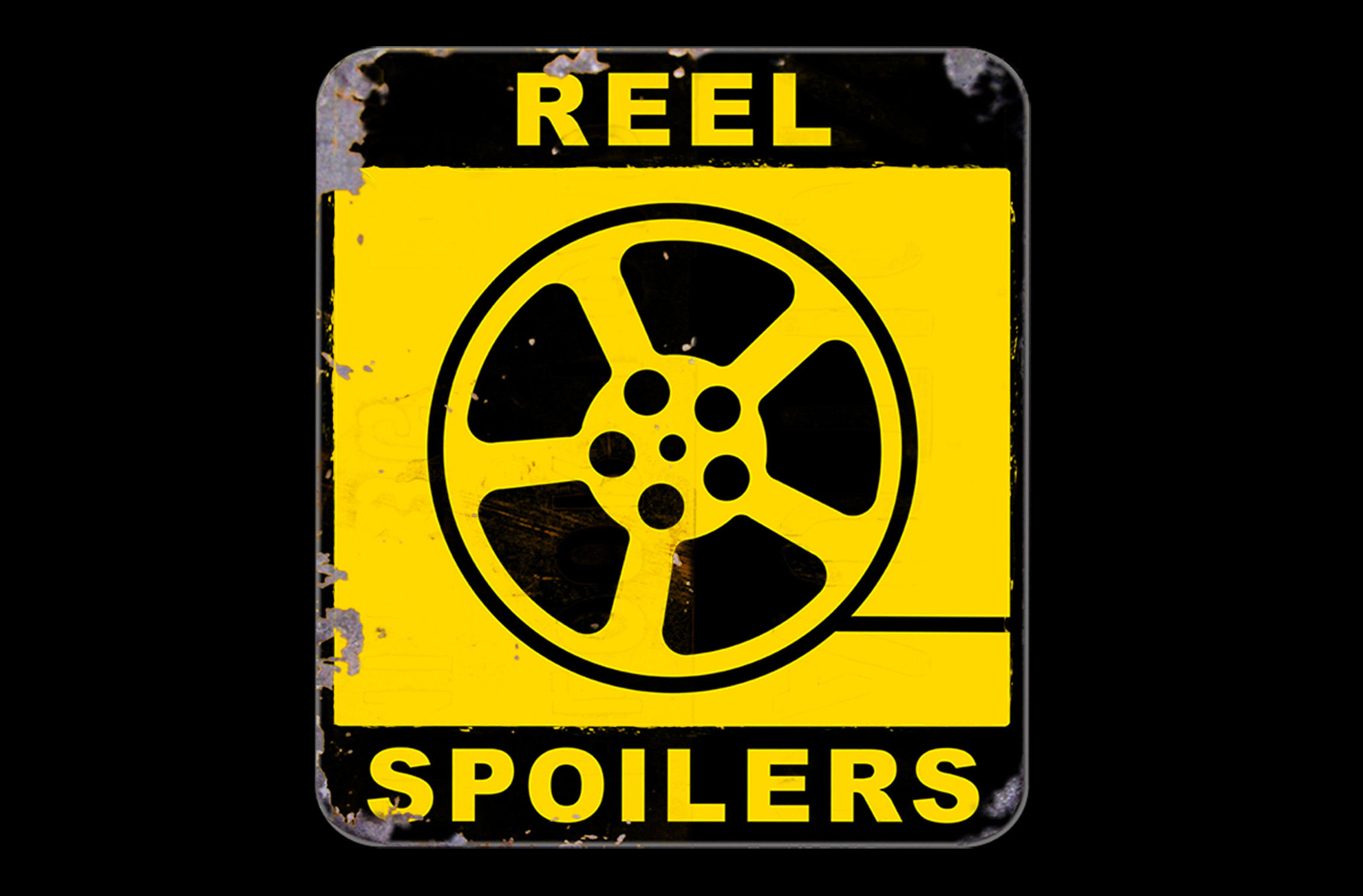 Labor Day
.
We don't get it either (other than the chick-flick counter-programing to Super Bowl Weekend). Written and directed by Jason Reitman (Juno, Up in the Air) one would think they'd be in for a treat.
One would be wrong.
The results left all of us scratching our heads. So join us for some head-scratching conversation as we pick apart the film.
It's Reel Spoilers #31 – Labor Day.
You've been warned.
Starring: Tom O'Keefe, Joe Buttice, Dan Graney, Blake Fehl and Kevin Brackett
Run-time: 58 min
You can listen to the podcast above, subscribe to our RSS feed, or subscribe via iTunes. You can also find us on the Stitcher radio app for smartphones and iPads.
Download Reel Spoilers Episode 31.
This week Hollywood ushers in the month of February with