30: 'I, Frankenstein' Starring Aaron Eckhart, Bill Nighy, Miranda Otto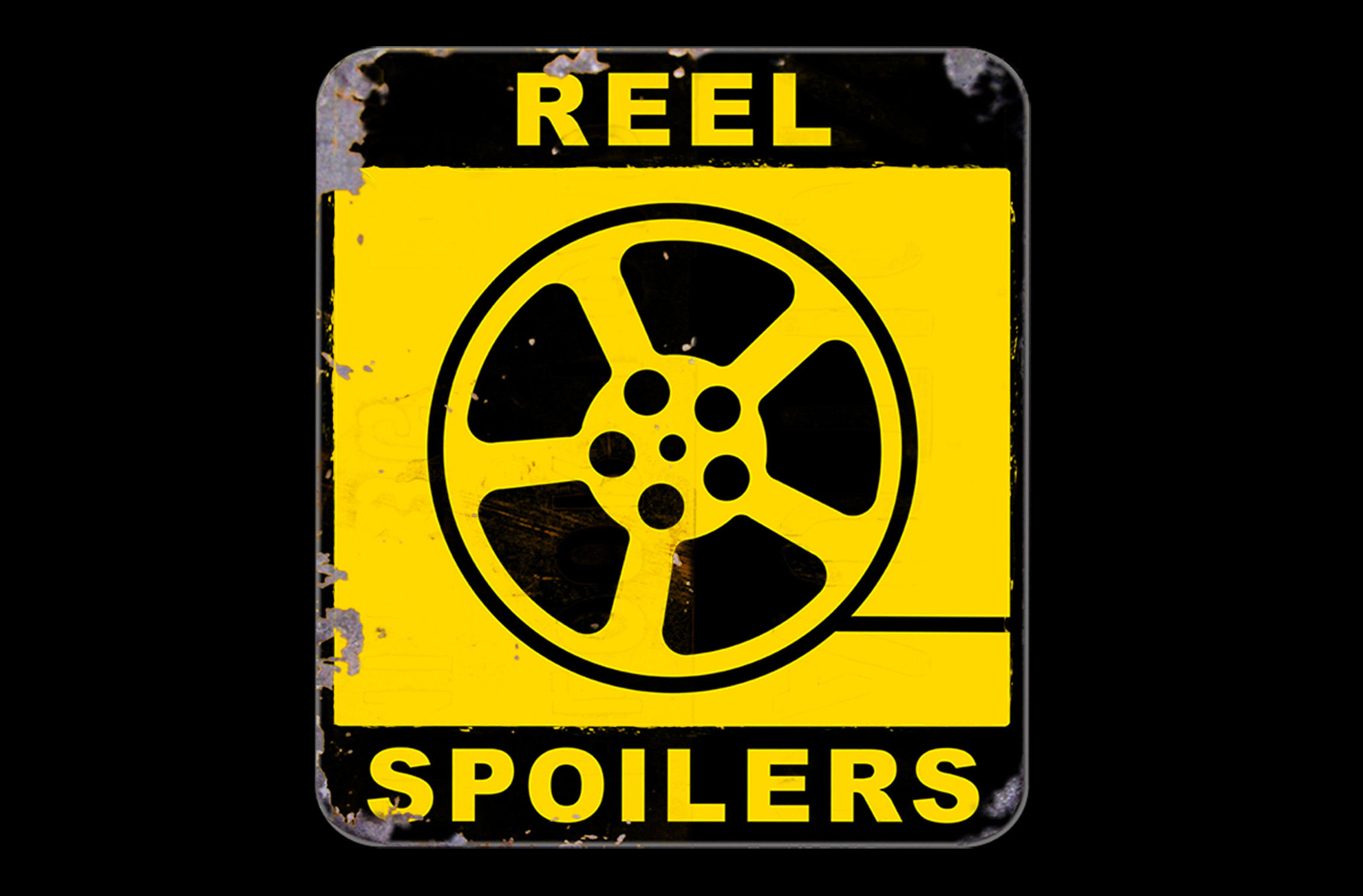 This week on Reel Spoilers we subjected ourselves to I, Frankenstein. It wasn't screened for critics however, since it was such a slow week for new releases, we took it upon ourselves to see the movie.
When will we learn?
So, since we subjected ourselves to this craptacular movie you are now legally obligated to subject yourself to our ruminations on said film movie. Hollywood has been making "Frankenstein" movies for over 100 years. And this…is one of them.
It's Reel Spoilers #30 – I, Frankenstein.
You've been warned.
Starring: Tom O'Keefe, Joe Buttice,  Dan Graney, Kevin Brackett
Run-time: 1 hr 7 min
You can listen to the podcast above, subscribe to our RSS feed, or subscribe via iTunes. You can also find us on the Stitcher radio app for smartphones and iPads.
Download Reel Spoilers Episode 30.