23: 'The Hunger Games: Catching Fire' Starring Jennifer Lawrence, Josh Hutcherson, Philip Seymour Hoffman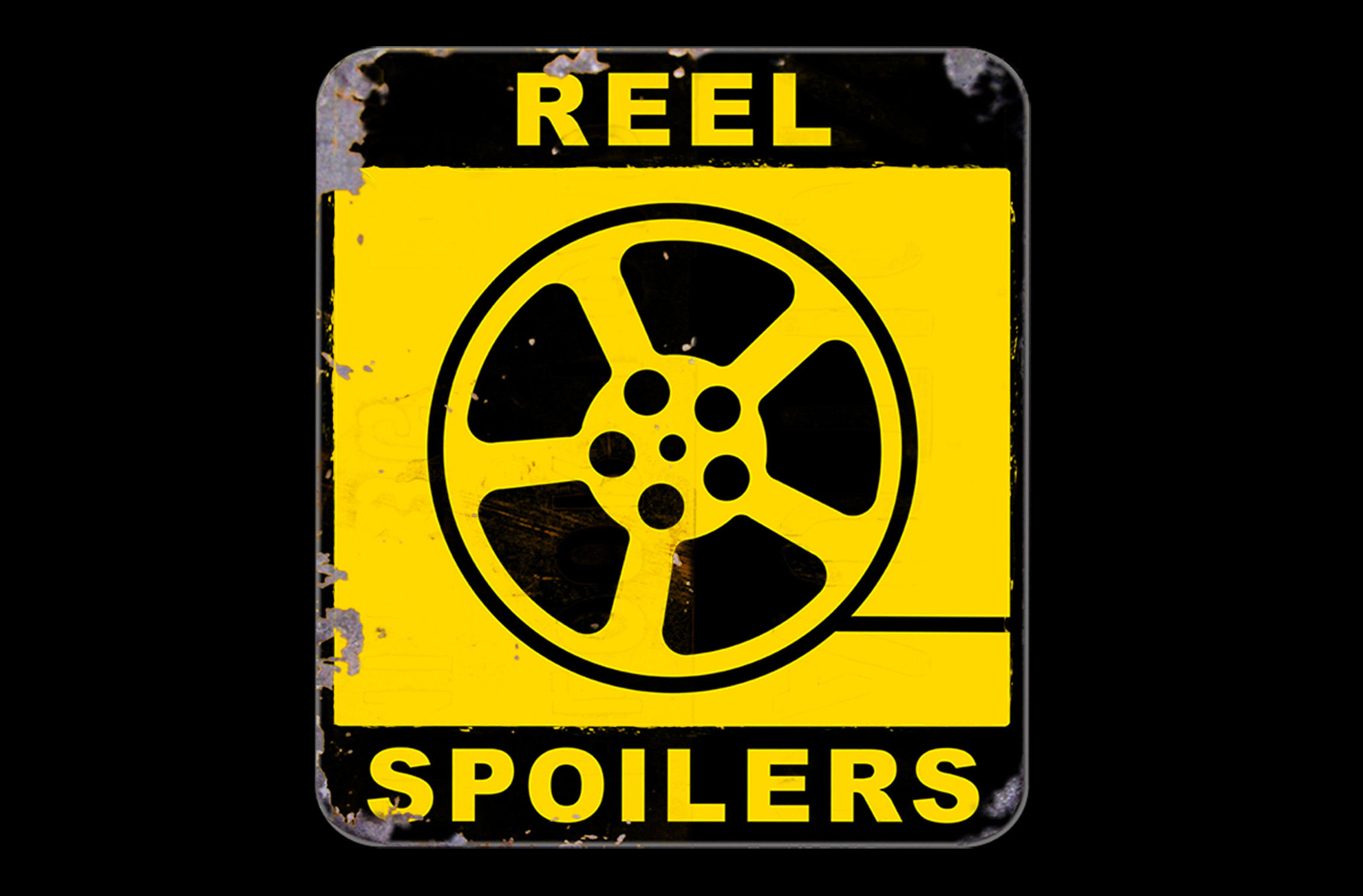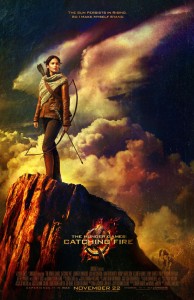 This week on Reel Spoilers it's all about The Hunger Games: Catching Fire. Bad news for fans of snark because, well…we all actually liked it. But you can't talk about a movie based on a series of "Young Adult" novels without bringing up Twilight. So our snark streak continues abated. Whew!
Also, we give a textual analysis of the three biggest "Kid Lit" properties – Twilight, Hunger Games, and Harry Potter. Don't worry. It's not as boring as it sounds.
It's Reel Spoilers #23 – The Hunger Games: Catching Fire. May the podcasts be ever in your favor.
Starring: Tom O'Keefe, Joe Buttice, Dan Graney, Blake Fehl and Kevin Brackett
Run-time: 1 hr 8 min
You can listen to the podcast above, subscribe to our RSS feed, or subscribe via iTunes. You can also find us on the Stitcher radio app for smartphones and iPads.
Download Reel Spoilers Episode 23.