21: 'Thor: The Dark World' Starring Chris Hemsworth, Natalie Portman, Tom Hiddleston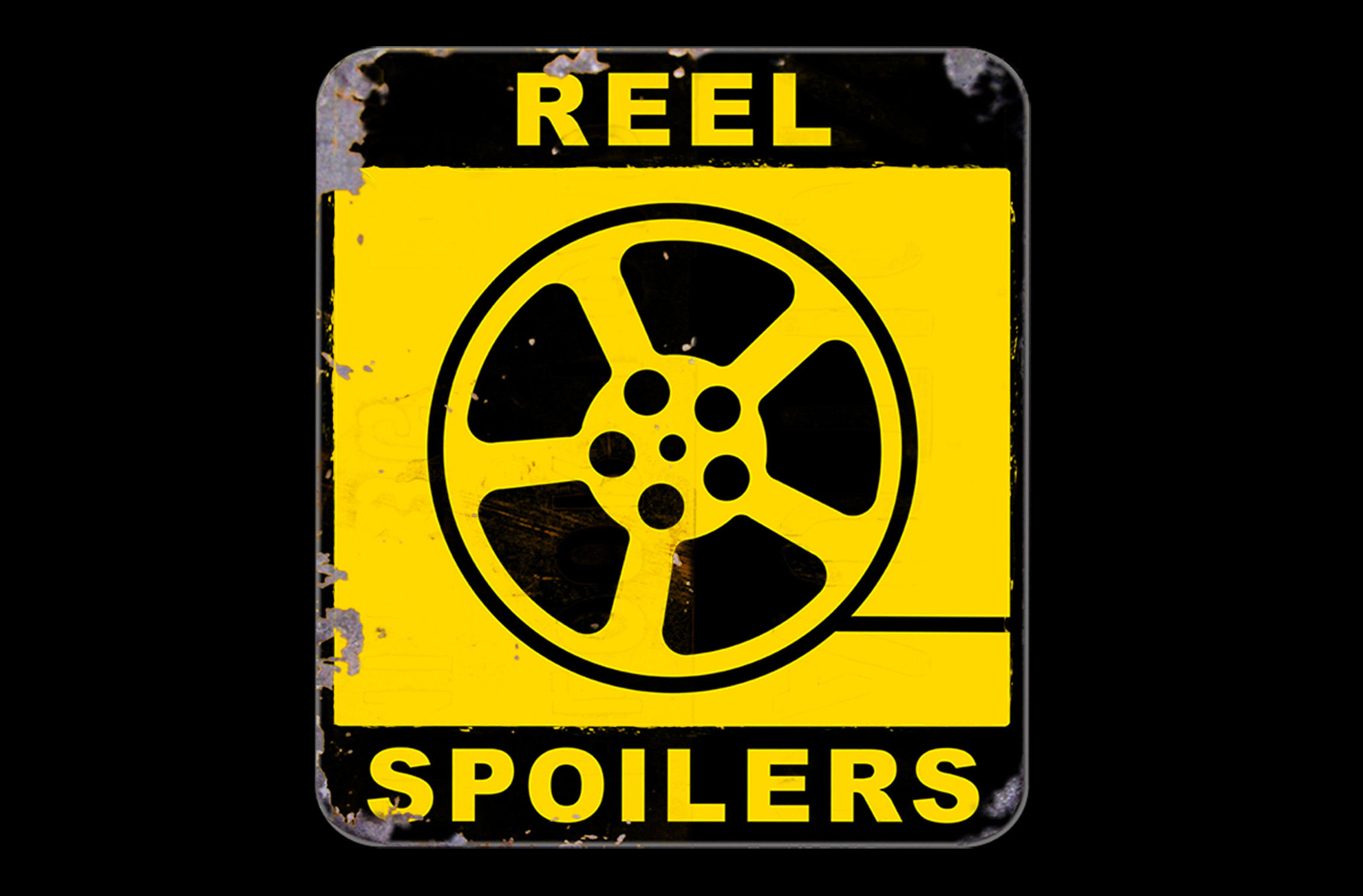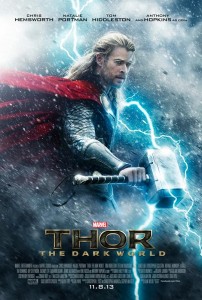 This week on Reel Spoilers it's "hammer time". See what we did there? We're talking about Thor who has a hammer. But then we made a nostalgic '90s reference because everyone loves those.
You're welcome.
What else can we say about Thor? It's not exactly like we can fact check the thing. This ain't Captain Phillips. But somehow we muddle through.
We also have video recovery that has nothing to do with Thor. So there's that.
It's Reel Spoilers #21. You've been warned.
Reel Spoilers Episode 21: Thor: The Dark World
Starring: Tom O'Keefe, Joe Buttice, Blake Fehl and Kevin Brackett
Run-time: 1 hr 16 min
You can listen to the podcast above, subscribe to our RSS feed, or subscribe via iTunes. You can also find us on the Stitcher radio app for smartphones and iPads.
Download Reel Spoilers Episode 21.